Hugh Mitchell, chief HR and corporate officer, Royal Dutch Shell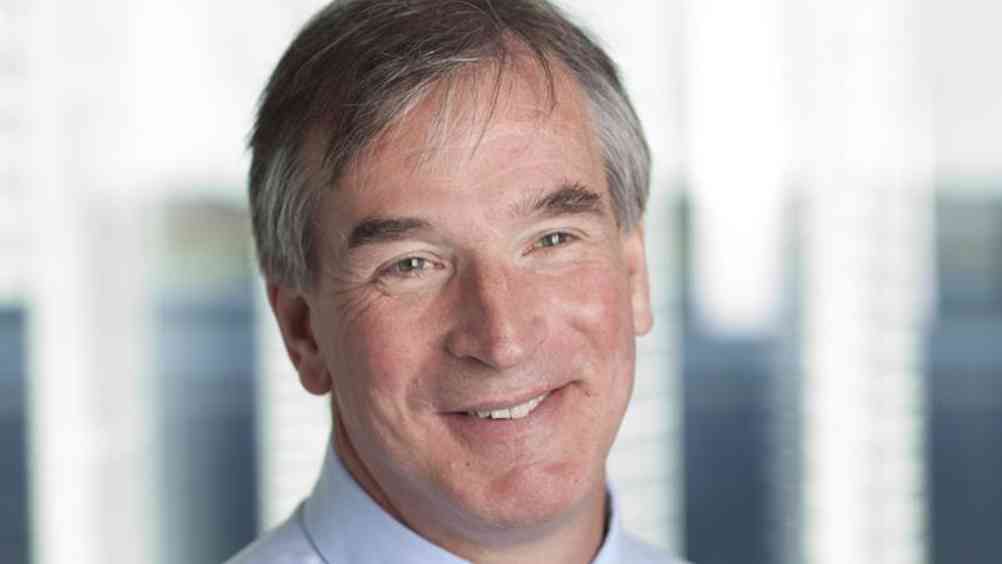 Hugh Mitchell has a large portfolio at Royal Dutch Shell, being a regional director for Sub-Saharan Africa in addition to his HR role and responsibility for internal and external communications, real estate, health, global security and Shell Aircraft. He has been voted Most Influential Practitioner of the last decade.
Hugh Mitchell was appointed HR director of Shell in 2005, later joining the executive committee and becoming chief HR and corporate officer of Royal Dutch Shell in 2009, overseeing some 100,000 employees in more than 90 countries.
With a master's in modern history from Edinburgh University, Mitchell has spent more than three decades with Shell in the UK, the Netherlands and Brunei. He is also a trustee of the Shell Foundation.
He is a member of the board at the Center for Advanced Human Resources at Cornell University in the US, and a foundation board member of IMD business school in Lausanne, Switzerland. He is a fellow of the National Academy of Human Resources in the US, a non-executive director of RSA Insurance Group and board director of the University of Edinburgh Business School.
Recommended reading
Interview with Hugh Mitchell, Royal Dutch Shell
Embrace social media warns Shell HR chief
Careers website