Brett Terry, director of people and organisational development, Alzheimer's Society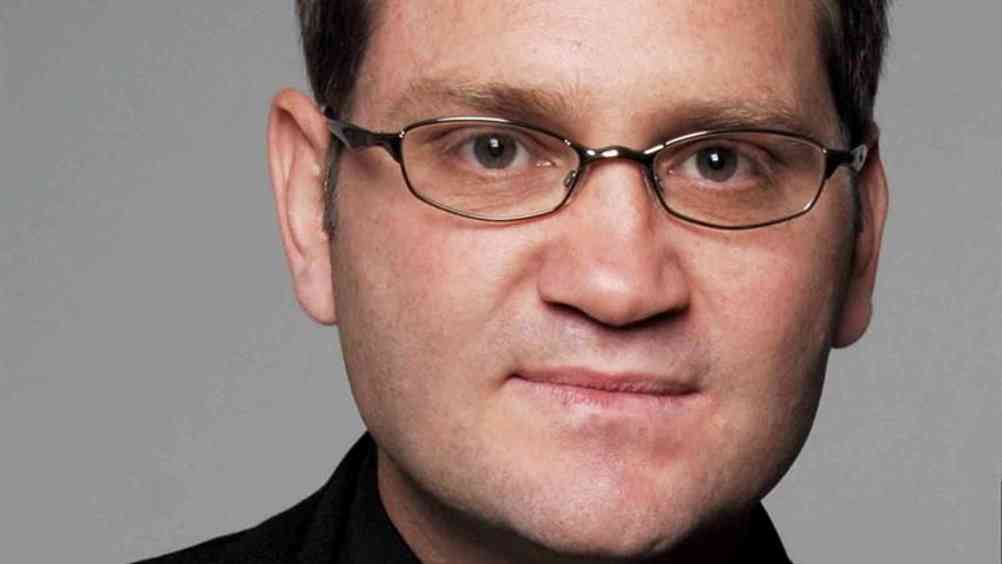 ?Brett Terry is the director of people and organisational development at Alzheimer's Society, a role he has held for the past six years.
Prior to this, Terry has held senior strategic and operational HR roles at Breakthrough Breast Cancer, Cancer Research UK and Amnesty International.

A winner of the HR Distinction Award in the category of Employee Engagement, and a Charity Times winner of the HR Team of the Year award, Terry was the chair and co-founder of Volunteers Count (http://www.agendaconsulting.co.uk/benchmarking/volunteers-count/)
He has spoken on an array of subjects at strategic conferences and has extensive transformational change and top tier development programme experience – for both executive teams and boards.
He was also the executive director responsible for delivering Dementia Friends (dementiafriends.org.uk), the programme that has delivered dementia awareness sessions to more than one million individuals in England. The programme is responsible for increasing awareness of dementia and turning this understanding into action.
His passion lies in understanding and harnessing the opportunities offered by a multi-generational workforce.