Kerry Smith, director of people and organisational development, British Heart Foundation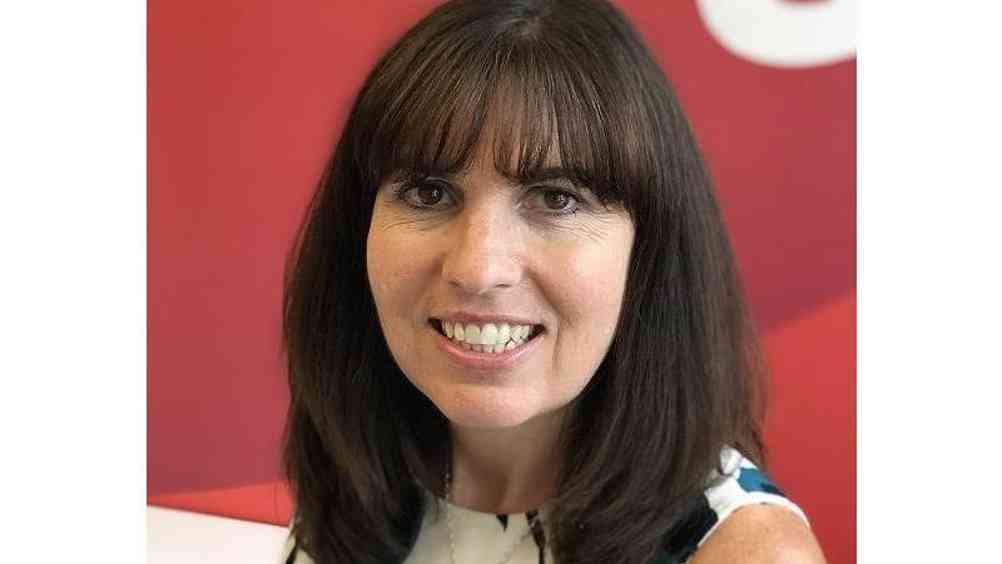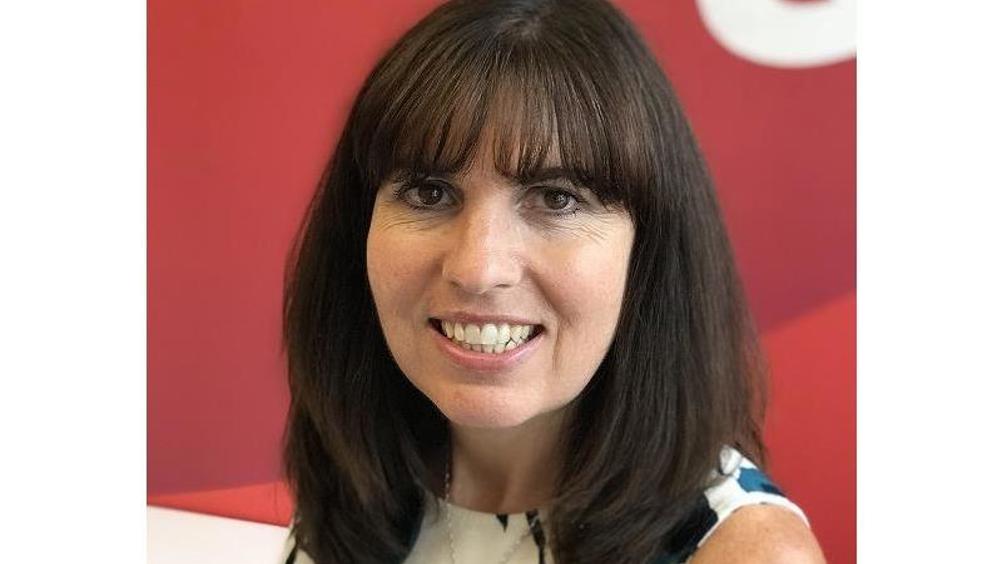 Kerry Smith joined the British Heart Foundation (BHF) in October 2013 from the Royal Horticultural Society
There she headed up HR for eight years and supported transformational change across the society.
Smith has over 28 years' experience in the not for profit sector, having lead HR transformations, organisational and business change for staff and volunteers working for United Response, The National Trust and both the University College and Royal Free Hospitals.
As director of people and organisational development, Smith leads the directorate responsible for all people matters for the BHF's people. She is responsible for a workforce of 4,000 employees and over 20,000 volunteers.The directorate includes HR, reward, recruitment, organisational design and cultural change, talent development, volunteering, health and wellbeing, facilities, internal communications and the whole people experience.
As a fellow of the CIPD, Kerry is a CIPD judge and also sits on the CIPD Reward Forum representing the sector on pay related issues. She is a trustee of the Charity HR Network and is a regular speaker on topics including the people experience, employee wellbeing, and transformational and digital change.