Brett Terry, people director, NSPCC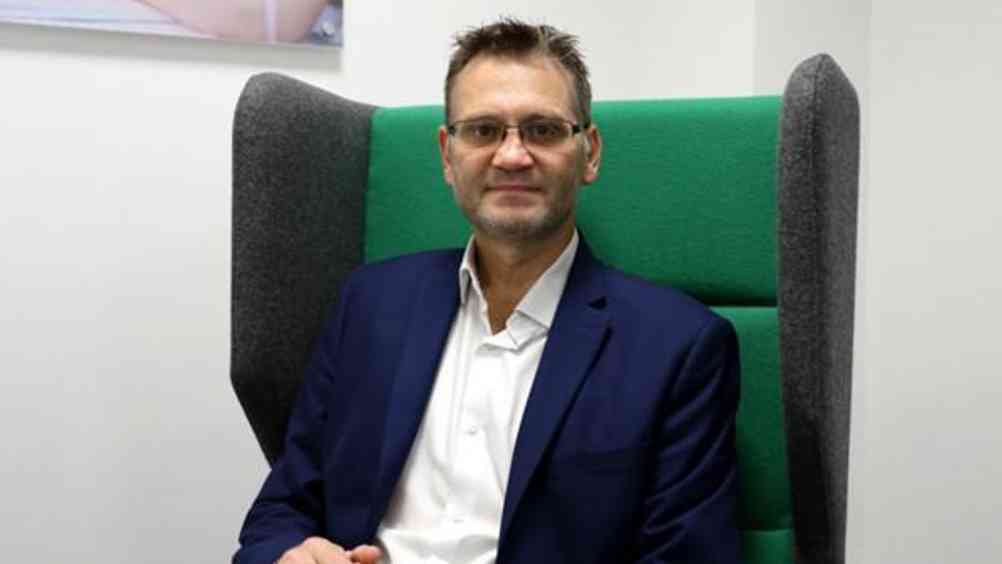 ?Brett Terry is the people director at NSPCC, a role he has held since January 2018
Prior to that he was the director of people and organisational development and deputy CEO at Alzheimer's Society.
His professional interests lie in understanding and nurturing organisational culture as well as in values-based leadership. He believes passionately in the power of people and the importance of creating working and volunteering environments where everyone feels valued and that they matter.
"As active authentic ambassadors of an organisation, shaping its vision and purpose not only delivering on its strategic goals, people will always do more, give more and be more. And as employers we need to recognise that, realise it and play our part in developing, engaging and caring for our people," he says. "At the NSPCC we have some of the most talented and passionate volunteers and employees around and it is a real privilege to work alongside them; with each of us playing our unique but complementary part in the fight for every childhood."
A winner of the HR Distinction Award in the category of employee engagement, and a Charity Times winner of the HR Team of the Year award, Terry was the chair and co-founder of Volunteers Count.
At Alzheimer's Society he was responsible for delivering Dementia Friends, a programme that delivered dementia awareness and encouraged people to offer support to those affected. "This is a programme for the people by the people; three million individuals all better informed about dementia and better equipped to turn their care for others into actions that make a real and lasting positive difference to the lives of people affected by dementia," he explains.
Recommended content

HRD Connect article: How culture improves mental health at NSPCC
More about Volunteers Count: https://www.agendaconsulting.co.uk/product/volunteers-count/