Andrew Newall, group HR director, Imperial Tobacco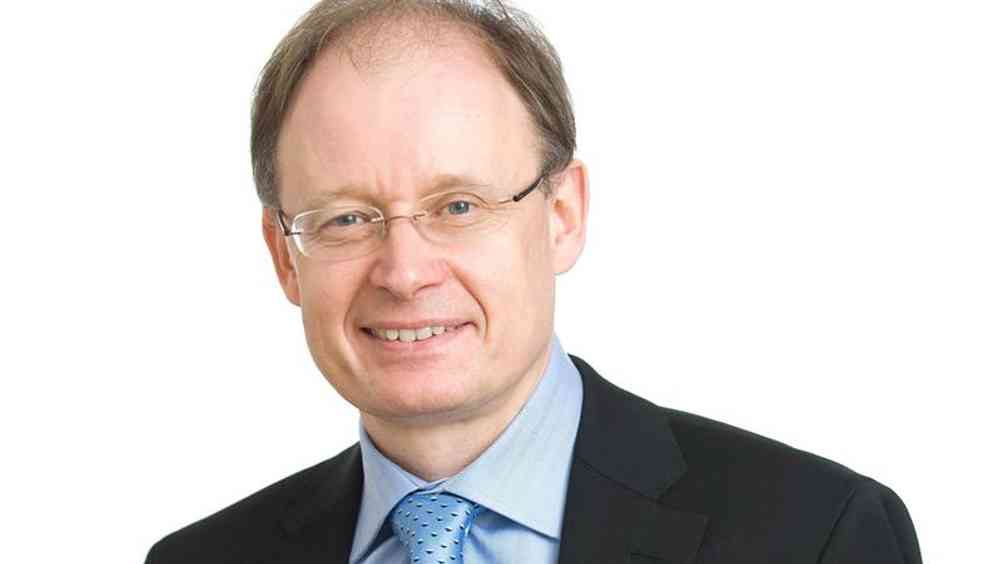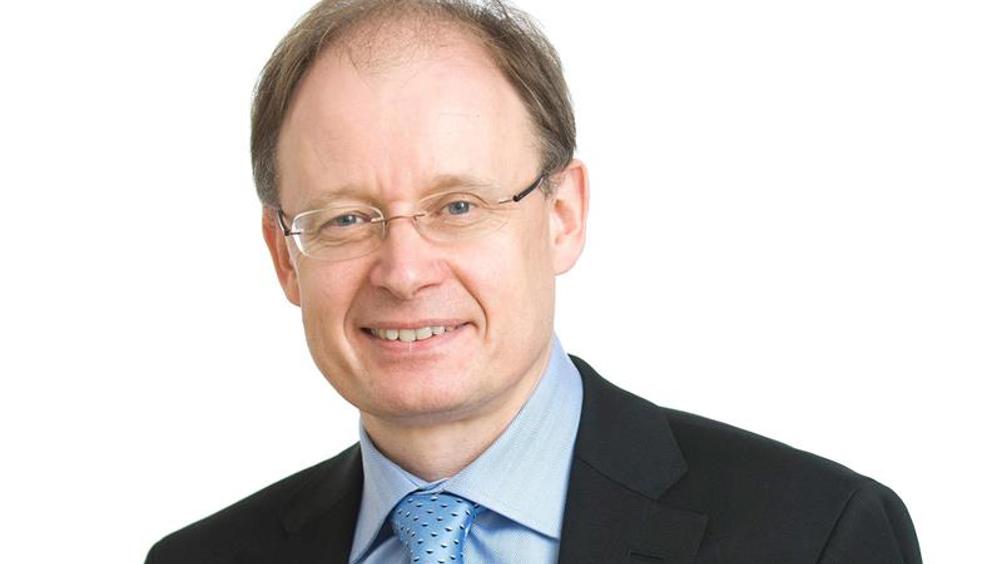 Andrew Newell has been Imperial Tobacco's group HRD since 2012, supporting its 35,000 employees worldwide to further build their skills and experience.
Prior to Imperial, Newall was group HR director for United Biscuits. He has considerable international HR experience, having held a number of senior roles with Beam Global Spirits & Wine and Allied Domecq, as well as British Steel and Laura Ashley.
Careers website