Younger workers face a leadership 'glass ceiling' with half of colleagues having problems with a younger boss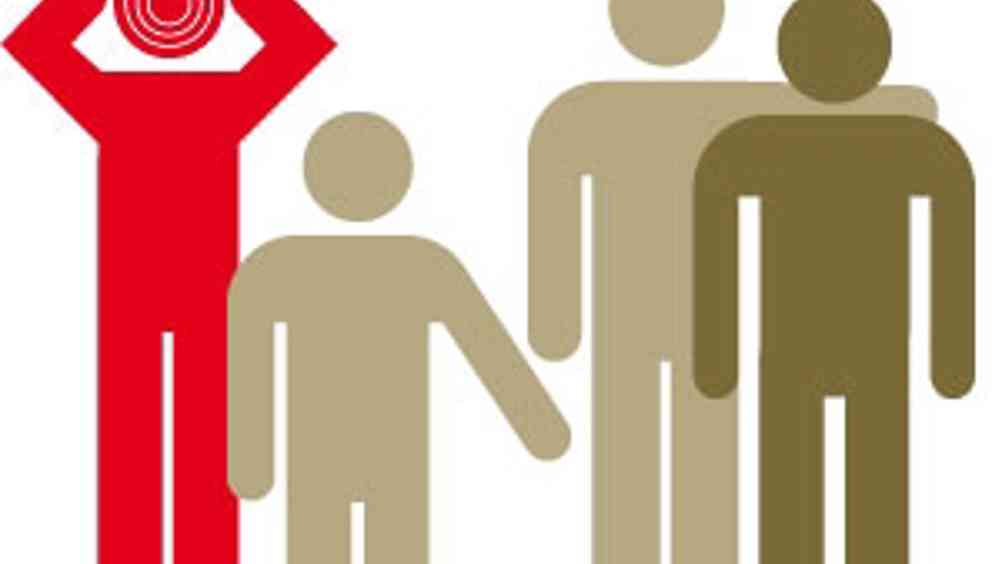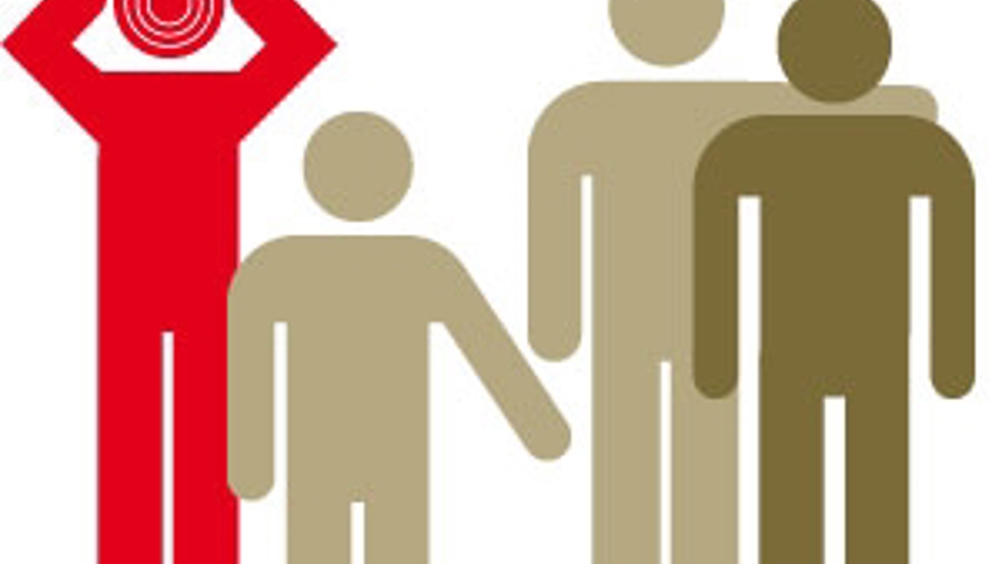 Following last week's announcement that youth unemployment has topped 1 million for the first time, young people have been dealt a fresh blow with the news that half of employees would "have problems" with a young person being their boss.
The results were discovered in a new piece of research, which has been published today by youth leadership charity Changemakers.
The survey found almost two thirds (64%) of young people believe there is a "glass ceiling" preventing them from reaching positions of leadership.
The research, carried out by YouGov, shows young people have the capacity and desire to be leaders, with just under half of young people surveyed reporting that they had tried to take a lead in making a positive change in their local community, school, college or work.
In response to the survey, Changemakers is launching the 'Fresh Thinking Needed' campaign to tackle the barriers that young people face in accessing leadership roles.
As part of the campaign, Changemakers is introducing an awards scheme to recognise and celebrate employers who value, develop and recognise their younger staff.
Adam Nichols, chief executive of Changemakers, said: "We have people of different race, faith, gender and class in the boardroom and senior management roles across society. Excluding young people from leadership roles is not only wrong - it's also bad for your bottom line."
Co-founder of Lastminute.com, Martha Lane Fox said: "I was lucky enough to start a business at the age of 25. When I started pitching for finance in the early Lastminute.com days it was impossible to convince people that the internet was not going to blow up.
"When we finally made it through the door of one venture capitalist, he peered through spectacles propped on the end of his nose, looked at me, and said 'And what about if you get pregnant!'
"Employers need to overcome stereotypes and recognise that if you're good enough you're old enough to hold a leadership role at work."