Team coaching could solve organisations' biggest challenges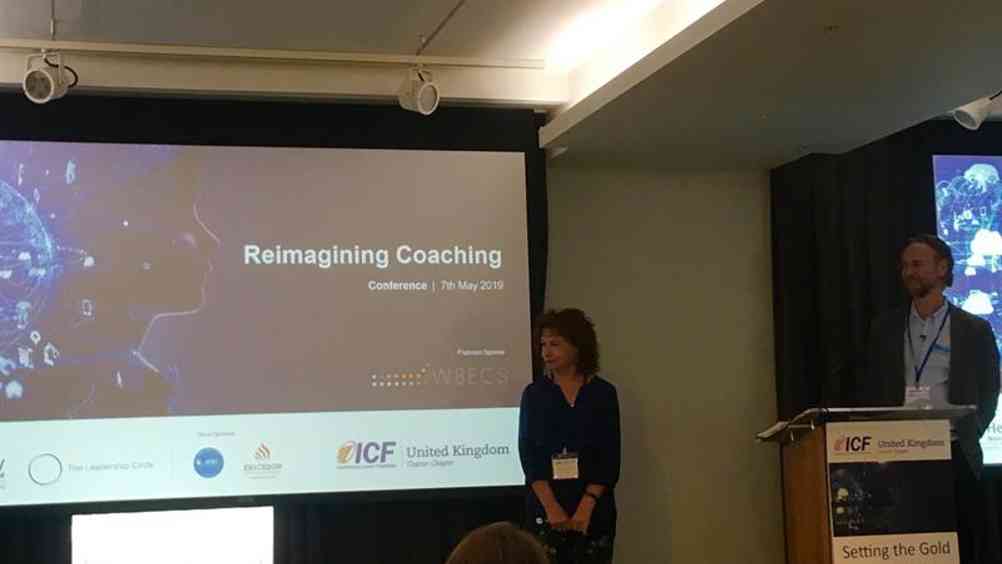 There are opportunities to tackle business issues with this kind of coaching but confusion still exists over what it involves
Team coaching could be the answer to some of the biggest challenges facing organisations today, according to Neil Atkinson, team coaching practice lead at the Academy of Executive Coaching (AoEC).
Speaking at the UK International Coach Federation (ICF) Reimagining Coaching conference, Atkinson said that "insights going on in organisations are fuelling a big rise in team coaching… [with] organisations looking to invest heavily in this space".
He pointed to research from Henley Business School's Peter Hawkins which showed that there's an "unrelenting pace of change in organisations" as a result of outsourcing, globalisation, increasing complexity of stakeholders and digital disruption.
"Things are happening so quickly, and people are struggling to keep up with the pace of this change," said Atkinson. "These challenges have become far too big for a single heroic charismatic leader to resolve. It's the work of teams working with other teams that provides the key to being able to address some of these issues."
Atkinson also referenced Deloitte's Human Capital Trends 2019 report, which outlined that 'organisations need to embed team-based thinking internally as well as in the broader ecosystem'. "Organisations can see what's going on and see increased complexity and that it's about needing to work with teams more widely, but we don't know how to crack it yet," he said.
There is still confusion about what team coaching is, Atkinson added. "There's lots of different definitions of team coaching out there and they tend to talk of it as systemic." He put forward ICF's proposed definition of 'a co-creative and reflective process with a team, providing both challenge and support over a period of time to inspire them to maximise their collective abilities and potential – systemically and sustainably to achieve their performance goals and purpose'.
Key is the element of co-creation and this taking place over a longer period of time, he said: "A 24-hour event can seem great but really is anything different six months later?"
Also speaking at the conference was Moira Nangle, member of the Systemic Team Coaching faculty at AoEC. She explained that there are three levels of team coaching: the team as individuals (where focus is on relationships between individuals), the team as a system (the team is more than a sum of its parts, "so things like effective meetings, generative dialogue"), and systemic team coaching (the team exists to create value for stakeholders). On the latter, Nangle said this means focusing on "how to bring the outside in".
Atkinson and Nangle shared their new research on how team coaching is happening in practice. The AoEC and Renewal Associates research, Team Coaching Today: The practice, purpose and success factors in team coaching, surveyed 90 executive coaches and OD practitioners from 19 countries about team coaching.
It found that most projects lasted for six to nine months, then three to six months and then nine to twelve months. In terms of the main issue team coaching was being deployed to solve, team relationship was the most cited, with 78% of respondents highlighting this. This was followed by ways of working (68%), lack of purpose (60%), a new team (57%) and leadership issues (51%).
"Most of this is looking in the team," said Nangle, adding that once coaches are working with a business the challenges can seem different. She said that the main challenges then identified through systemic coaching were stakeholder needs (79%) and the future (79%). She explained that "why we [as coaches] get through the door" and what they end up working on in teams can be two very different things.
The research also found that the top outcomes from systemic team coaching were: team effectiveness and achievement of results; team collaboration in service of a shared vision; improved dynamics and relationships; understanding of stakeholder needs; and trust, psychological safety and the ability of teams to have a different conversation.