Take part in our wellbeing survey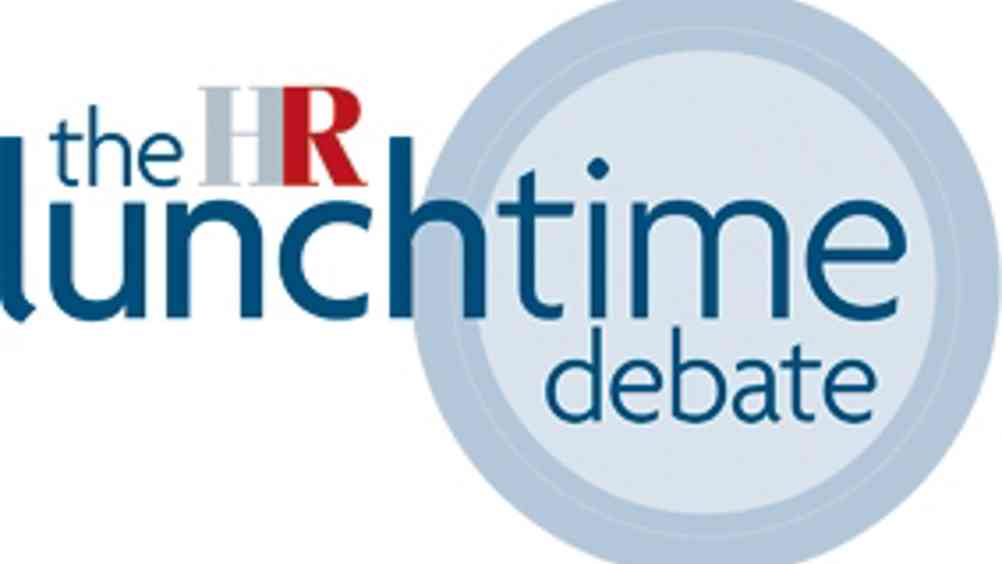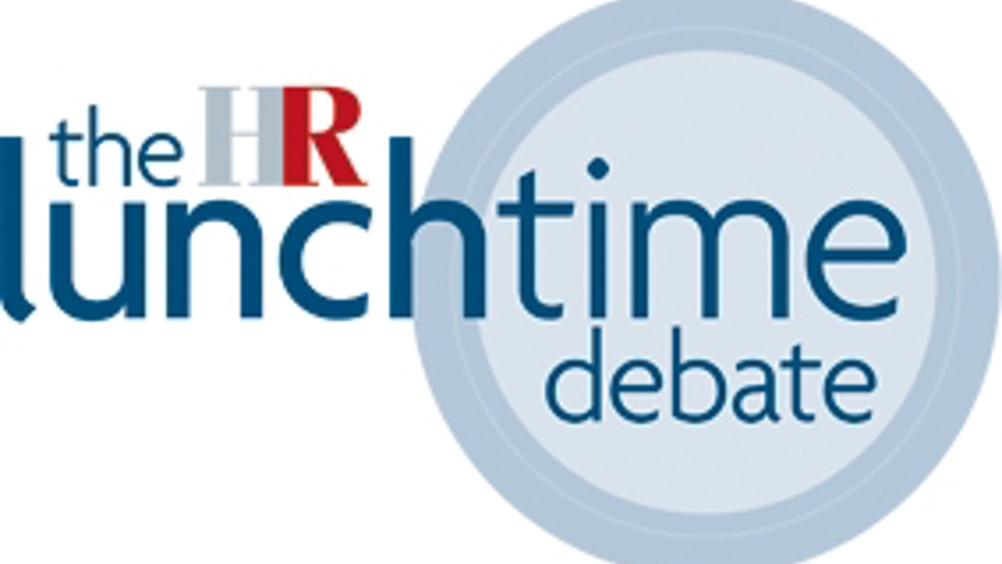 HR magazine and Unum want to know how wellbeing is viewed within your organisations, so we invite you to take part in our short survey.
Complete this short survey and receive a free training module from Unum, which includes tips on how to win over your FD when building your business case for wellbeing. The results will be published in the September issue of HR magazine.
Wellbeing is certainly climbing up the boardroom agenda. Our recent HR Lunchtime Debate on building the business case for wellbeing was one of our most-watched Lunchtime Debates ever.
In partnership Unum, it features a panel of experts including Anthony Douglas, CEO of Cafcass, and Stephen Bevan, director of the Centre for Workforce Effectiveness at the Work Foundation.
This HR Lunchtime Debate is now available to view on demand. Find the video here.