Staff flouting policies on use of social media at work puts organisations' security at risk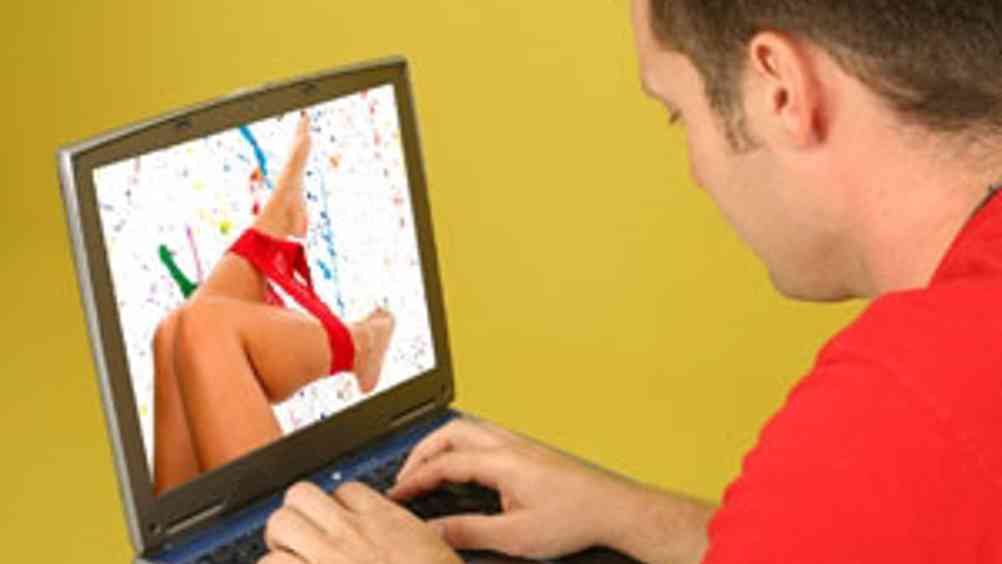 Although most organisations have strict policies around staff use of social media, a third doubt these policies are being adhered to, putting organisations' security under threat, new research suggests.
The study from IT security firm Landesk has prompted calls for greater alignment between HR and IT departments when introducing policy and practice around employee use of work IT equipment. It's feared that because of the 'silo' approach to work in some organisations, policy developed by the IT department isn't always being driven by HR.
The survey found, despite the fact that the majority of organisations have introduced strict policies around the use of social media (73%) and internet downloads (89%), one in three were doubtful that these were being adhered to.

The report showed 55% of employees surveyed had admitted to downloading software from the internet to a corporate computer. Almost half (48%) of those downloads were found to be non-work related, exposing their corporate network to potential security threats and operational challenges. This has led to a quarter of employees needing to contact IT helpdesks to fix resulting problems.

Andy Baldin, VP EMEA at Landesk, said: "The way we work today has changed significantly. Employees are now working longer hours and spending more time working from home, which means that it becomes easier for them to use their company computers for social purposes such as iTunes, Facebook and other software, which can create problems."

The survey found that almost three quarters (62%) of IT managers believed that increased use of social media by their employees has led to an increase in the security risks for the company.

86% of employees questioned revealed that they often work either remotely or from home, demonstrating a growing preference for flexible working that can increase pressure on IT departments and service desk staff respectively.

Baldin added: "IT management software can help manage human behaviour on the network in a number of ways. The majority of IT policies are driven through HR and legal teams, who perhaps don't fully understand how the software can help manage employee activity.
"Therefore, we would strongly encourage greater knowledge-sharing between departments and through software vendors to ensure that businesses future proof themselves from the next trend or social media tool that employees find themselves downloading."