Social housing tenants struggle with low incomes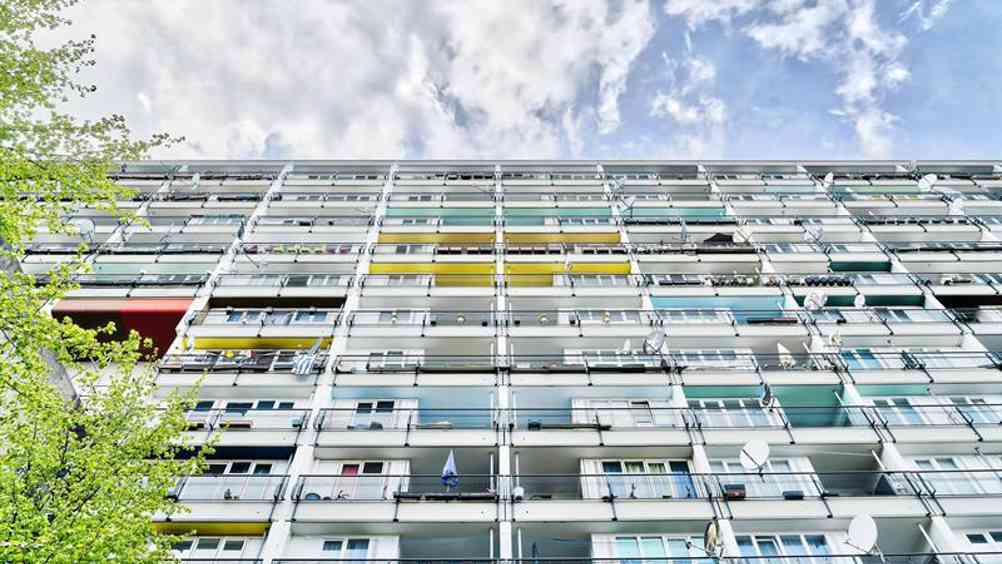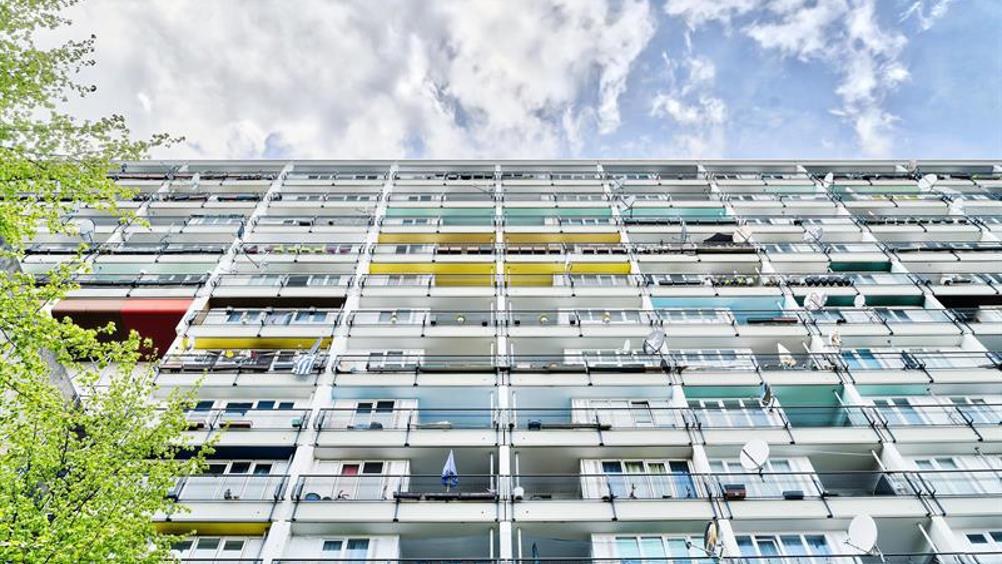 People living in social housing in London are getting poorer even though more are now in work, according to a housing charity
Despite falling rents, tenants in social housing in the capital saw their annual income fall in real terms by almost £400 over the last year, research by the Peabody Trust has found.
According to the Trust's data more residents in social housing are now in work. It revealed that the unemployment rate among social housing tenants in London was 10.9% in the first quarter of 2018, compared with 14% a year earlier.

The rise in employment levels in this quarter continues a longer-term trend. The proportion of economically-active social housing tenants in paid employment in London increased from 78% to 88% between the first quarter of 2008 and and the first quarter of 2018.

Peabody's resident survey shows that social housing tenants include significant numbers of teachers and teaching assistants, childminders, hospital workers, bus drivers, construction workers and carers. Around 8% of tenants in work were on zero-hours contracts, with another 3% 'self-employed' and working for companies such as Uber and Deliveroo.

But despite higher numbers of social housing tenants now in work, the average household disposable income for social housing tenants in London stood at just £406 per week in April 2018. This figure is 1.1% lower than a year ago, and down from £413 in July 2017.

On an annualised basis this amounts to a decline in household disposable incomes of about £389 between July 2017 and April 2018.
Peabody's survey found evidence of social housing residents taking drastic steps to cope with income squeezes, with 41% cutting back on food shopping, 35% using less heating, and 13% skipping meals. More than 70% stated that they do not have any savings or investments to fall back on.
Many residents surveyed also reported using food banks, high-cost weekly payment stores, quick cash or payday loans, or resorted to unlicensed lenders to make ends meet in the last year.

Peabody Trust chief executive Brendan Sarsfield said that low-income workers 'keep the city running' and should be compensated accordingly.

"Low-income Londoners are working hard, doing jobs that literally keep the city running. They are the engine of growth, contributing £15 billion a year to the capital's economy, yet more than half of those surveyed are worse off than a year ago because of low wages, rising transport costs and the spiralling cost of living in the capital," he said.

He added: "This trend represents a risk to London's continuing growth and underlines the need for more low-rent housing. This would boost household income and the economy, putting more money back in the pocket of hard-working Londoners."

The Index, which will be published on a regular basis, uses official statistics and data from surveys of the Peabody Trust's 111,000 residents in London to show the impact of low wages and the rising cost of living.