Recruitment should be a 'learning and development exercise, not a transaction'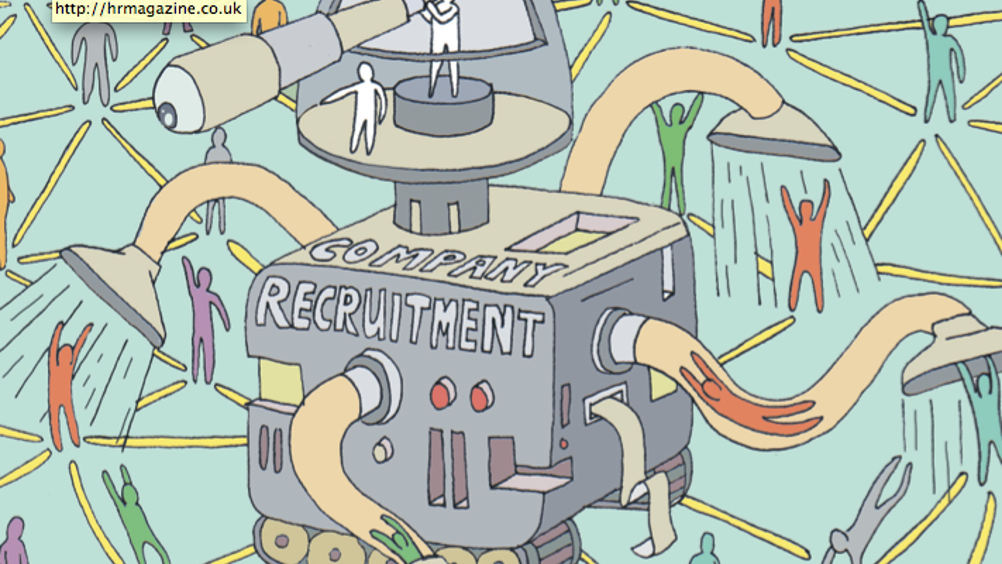 Companies and candidates should both be able to learn from the recruitment process, an industry expert has said.
Speaking at a Talent Leaders Connect event in London, Enternships.com founder and CEO Rajeeb Dey said: "Ninety-nine percent of people will have a negative experience of recruitment as they won't be successful for the role. If companies pre-train them, making learning materials available before they join the company, they can add value to the experience for these candidates. It makes sense as all candidates are also potential customers."
Dey claimed that companies need to admit when there are areas they need to improve on, saying that this should be incorporated into the resourcing model. "People don't connect emotionally with a company that sees themselves as perfect," he said.
Dey was giving a talk on attracting Generation Y talent to organisations. He identified three main areas that these candidates look for in potential roles. "Autonomy, mastery and purpose are the most important values for these people. More and more people are looking for a job that is a 'noble cause'. They want to work for an employer they can really connect with and see the value in," he said.
Isabelle Hung, global head of partnerships and resourcing projects at Alexander Mann Solutions, claimed the nature of the whole recruitment process is changing.
"It's no longer about filling a particular job. Now it's about finding a great person and then finding the job to put them in," she said.