Over half of BME Brits told to be 'more realistic' about careers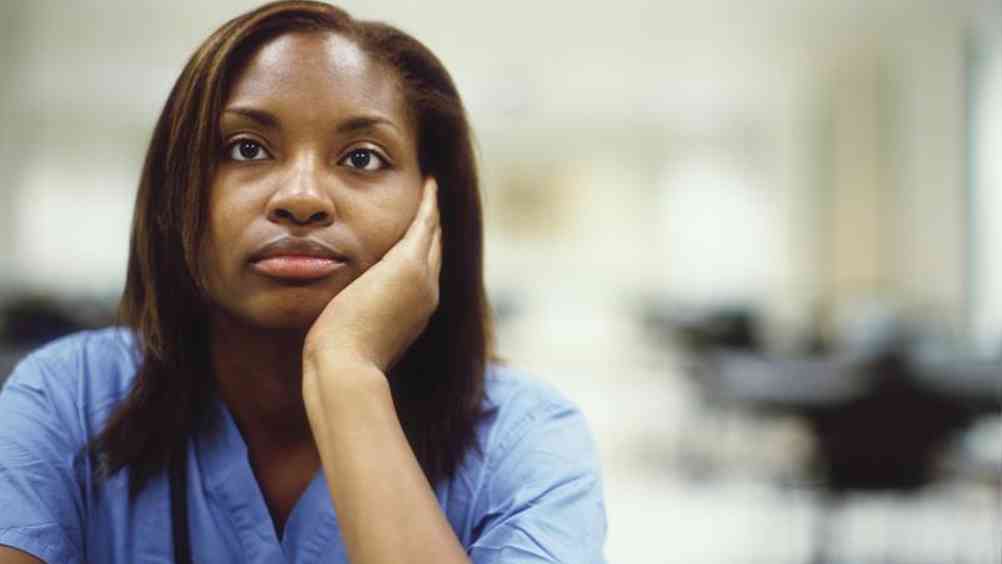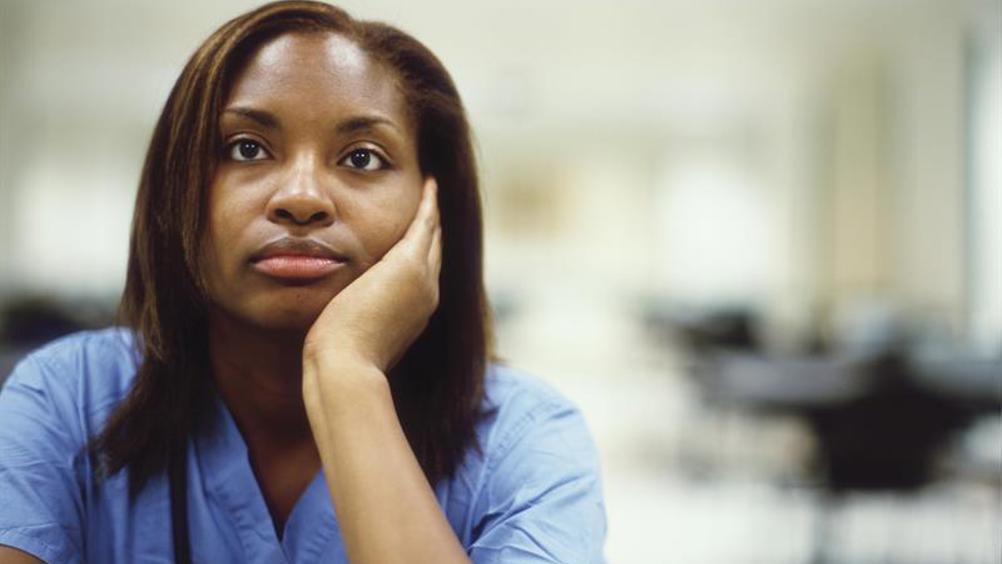 Over half (55%) of ethnic minority people in the UK have been advised to be more realistic about their career goals by those who influenced their career, according to Equality Group
Its survey found that as many as 46% BME individuals in the UK said that they were encouraged to commence a role that did not reflect their career aspirations or academic credentials at that time.
It found that 59% of BME Brits aspired on leaving school to secure a role at senior management, director or board level. However, 50% noted there were no prominent role models of their ethnic profile in positions they aspire to, while three-quarters (75%) said that their professional success had been down to personal merit, conviction and perseverance and not due to guidance or academic support.
Half (50%) said they were the first generation in their family to attend university, comparing to only 26% of non-minority ethnic correspondents.
The Equality Group noted that the findings were 'unsurprising' given that there's just been a drop in the number of ethnic minority directors in the FTSE 100 – down to just 84 out of 1,048.
Hephzi Pemberton, founder and CEO of Equality Group, said that ethnic minority students are not being supported when entering work, despite their high potential and aspirations. "This research indicates that young ethnic minority students have significant levels of professional aspiration, supported by an educational infrastructure that should, in theory, enable them to excel within their chosen professional careers," she said. "This is however far from the reality when assessing the UK's BME representation at senior management, board and director level."
Pemberton said that businesses have an obligation to ensure that everyone is able to progress in their career: "It is a shocking reality that in 2018, the workplace does not nurture and support BME talent in a manner that reflects the undeniable aspirations prominent in this community. As a society of business leaders, decision-makers, professionals and commentators, we have an obligation to ensure that intention is met with action, to ensure the UK's workforce – in its entirety – has access to a democratised career ladder that promotes inclusion for all at every level."
The research was conducted with a sample of 2,002 UK adults aged 18 to 55 and was weighted to be nationally representative of the UK population. From this sample 10% identified as BME.