Older low and medium earners struggle to save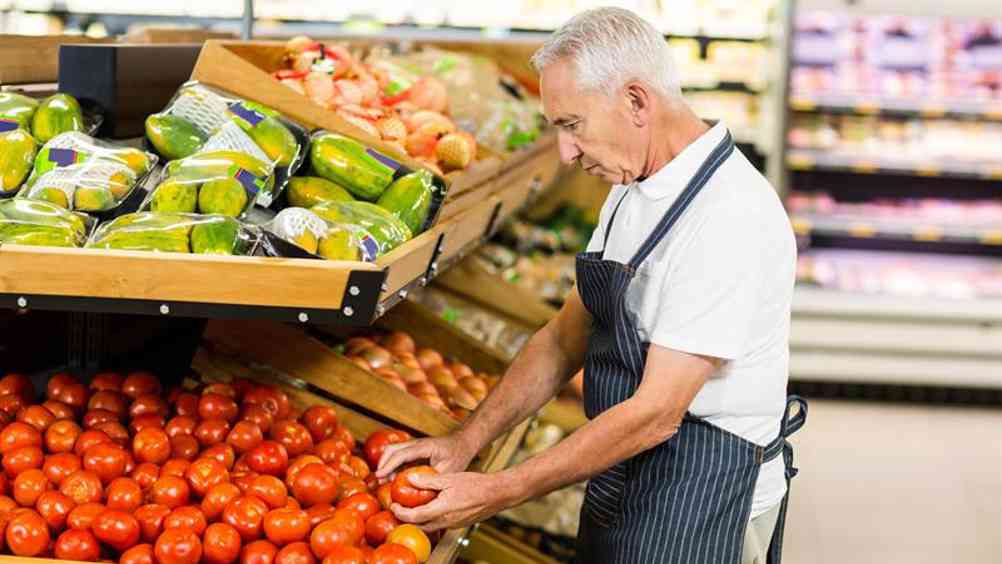 A rise in employment for older people has not increased wages
Many of Britain's 1.8 million older low and middle income (LMI) households are struggling to save for retirement despite enjoying strong employment growth over the last 20 years, according to a report from the Centre for Ageing Better and the Resolution Foundation.
The employment rate for those over 50 but not yet at state pension age in LMI households stood at 74%, a rise from 58% 20 years ago, according to the Mid-life Less Ordinary report. However, 68% of men in LMI households were reported to be earning less than the typical national annual salary of £21,000, and 91% of women earned less than this median.
The gap between this LMI group and their better-off peers was found to be significant. Their typical level of wealth (including housing, pensions and other savings) stands at £245,000, which is less than a third of the wealth held by higher income households (£825,000) of the same age.
The research states that the key challenge for older LMI earners is to balance saving for retirement with maintaining their income. It warned that the new state pension is unlikely to provide an adequate retirement income on its own, with additional private savings needed.
Anna Dixon, chief executive at the Centre for Ageing Better, warned that it is important for legislators to consider the 'forgotten fifties' who earn less than the average salary and who will likely struggle to save adequately for their retirement.
"It is important that this group and their specific challenges are recognised and that the next government addresses their needs," she said. "Our report shows positive employment growth for this group, but incomes are still low. More needs to be done to ensure that people in later life are supported to progress, develop and have access to good-quality roles."
David Finch, senior economic analyst at the Resolution Foundation, said he expects the government to take the plight of LMI households seriously in the near future.
"Support for people on low and middle incomes will be a key election issue," he said. "But these families inevitably face a wide range of challenges. The living standards concerns of a low income family with young children will be very different to those of a single person struggling to save for their impending retirement.
"Older households on modest incomes have experienced something of a jobs boom over the last two decades. But this hasn't been enough to prevent a tight income squeeze in recent years that has left many struggling to save for their retirement."