New female doctors will outnumber men by 2017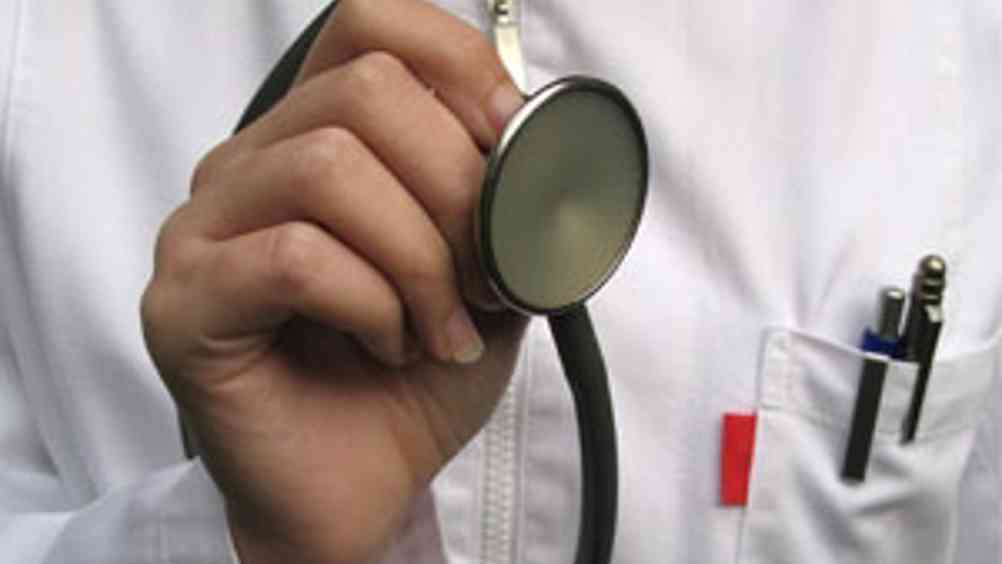 A higher proportion of women training to be doctors means that in three years time there will be more newly qualified female doctors than men, according to NHS Employers chief executive Dean Royles.
Figures released by NHS Employers reveal 58% of students currently training to be doctors are female. Today there are already more female GPs (51%) than men.
Overall, 77% of NHS workers are women, compared to 46% of the UK's working population. At director level, the numbers of women remain strong compared to the national averages.
More than one-third (40%) of chief executives in the NHS are women, which is twice the number in the average FTSE 100 company.
Royles told HR magazine getting a good balance throughout the whole of the NHS is a priority for the organisation.
"We know that diversity improves patient care and performance," he said. "We have implemented schemes like improved flexible working practices to ensure we have a good pipeline of female talent all the way through the medical professions and right up to the boardroom."
Despite the figures, Royles admits the NHS "doesn't always get it right" on diversity and says the organisation must keep focused on the issue to ensure progress continues in the future.
Paul Deemer, head of equality, diversity and human rights at NHS Employers, added the organisation is looking to "bust stereotypes" around gender.
"When people talk about the NHS, it is probably a nurse that springs to the forefront of most people's minds," he said. "Of course about 90% of our nurses are women. But the contribution of women is evident throughout the NHS and in every setting."