London hospitals develop cloud platform to fill staffing shortages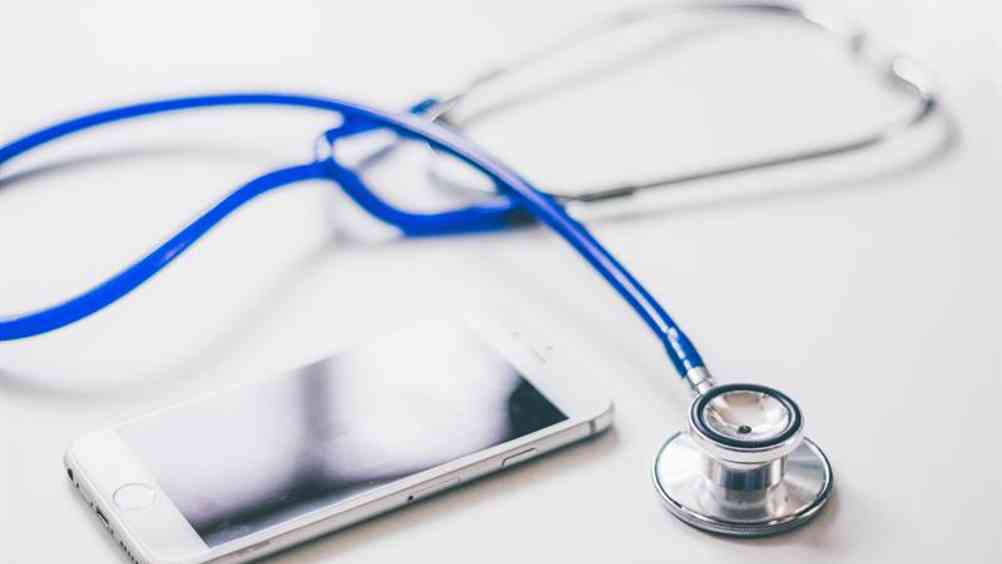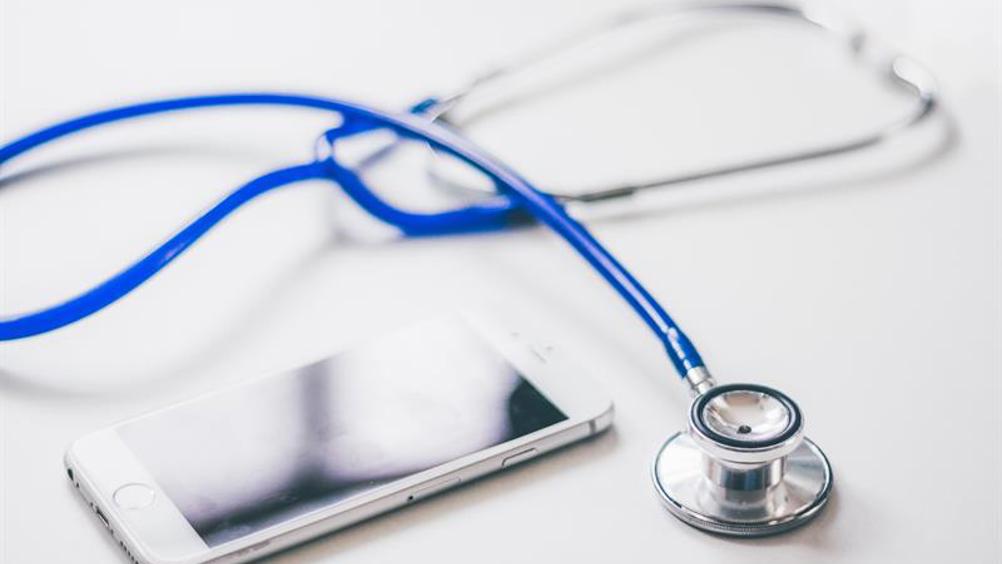 London hospitals are using a centralised online staffing platform to fill urgent vacancies on the COVID-19 frontline.
Created by a group of NHS Trusts, the London COVID-10 Digital Staff Bank brings 14 hospitals together to share the healthcare workers, ensuring wards are fully staffed. It is managed by Patchwork Health and Reed Talent solutions.
The need for the platform has come out of staffing shortages and the importance of pooling resources to manage the coronavirus pandemic.
Some London hospitals have seen up to 20% of their staff absent due to sickness or self isolation, plus a reduction in staff due to the demand for over 1,000 doctors, nurses and support staff to work at the NHS Nightingale in East London.
Hospitals will soon use the cloud-based platform to broadcast urgent shift vacancies to a wider pool of trained clinicians.
The Trusts currently involved care for over four million people each year, with more trusts planned to be announced shortly.
Dawn Sullivan, deputy director of people and organisational development at Imperial College Healthcare NHS Trust, said the partnership can help save lives.
"We are facing an unprecedented challenge across the NHS. Coming together to pool resources and share access to clinical expertise will help each Trust react more effectively to current and upcoming challenges. By working together, and using technology to make it happen, we can support our incredible healthcare workers in getting to where patients need them most."
NHS staff who sign up to the digital bank will be able to immediately work at any of the participating hospital trusts without the need for any further verification.
This helps to save administration time and money, speeding up redeployment of staff in line with shifting coronavirus needs.
The platform echoes a similar careworker scheme set up with the help of HR professionals in April to recruit, train and deploy care workers in London's boroughs.
Lee Gudgeon, MD of Reed Talent Solutions, told HR magazine that HR can learn from the NHS tool.
He said: "We know that just as talented people will be needed to take us through the pandemic, they will be needed to get us out of the recession that is likely to follow. Being able to share staff resources between businesses is essential if we are to progress quickly.
"HR teams know that there is a willingness to collaborate to find solutions out of this crisis. Using this model more widely could be a blueprint that works for many businesses and individuals in the future, not just during a pandemic."