HR magazine and BrightHR release The Culture Handbook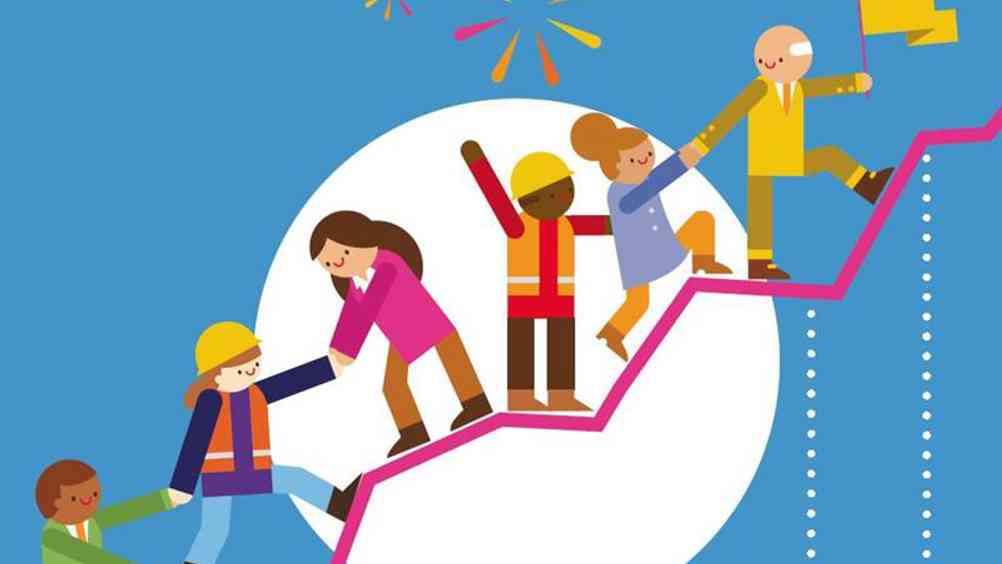 You can now download your free guide to creating a great workplace culture, courtesy of HR magazine and BrightHR
Culture is becoming the ultimate competitive advantage; with 84% of business leaders believing culture is critically important to business success. According to a recent survey by Strategy& 60% even say culture is more important than strategy or business model.
Despite this 45% feel their company culture is not being effectively managed, and many organisations are not making the most of the benefits a great culture can bring.
In this ebook HR magazine and BrightHR reveal how to create a positive workplace culture for your business.
This HR magazine and BrightHR ebook includes:
A look at the history of culture in the workplace
Top 10 tips for creating a great workplace culture
Case studies
Research on the benefits of fun at work