HR implored to move from 'business partner to business provocateur'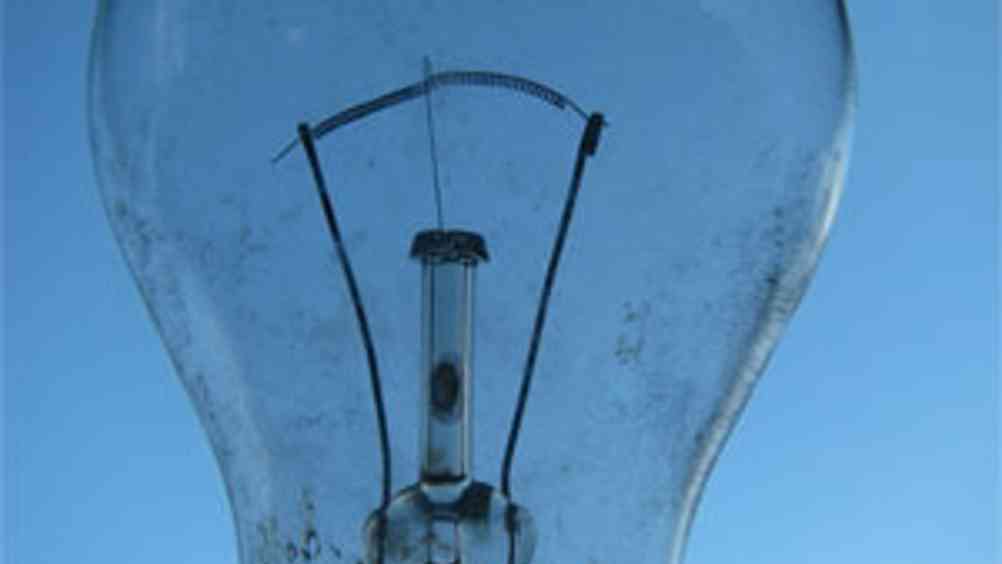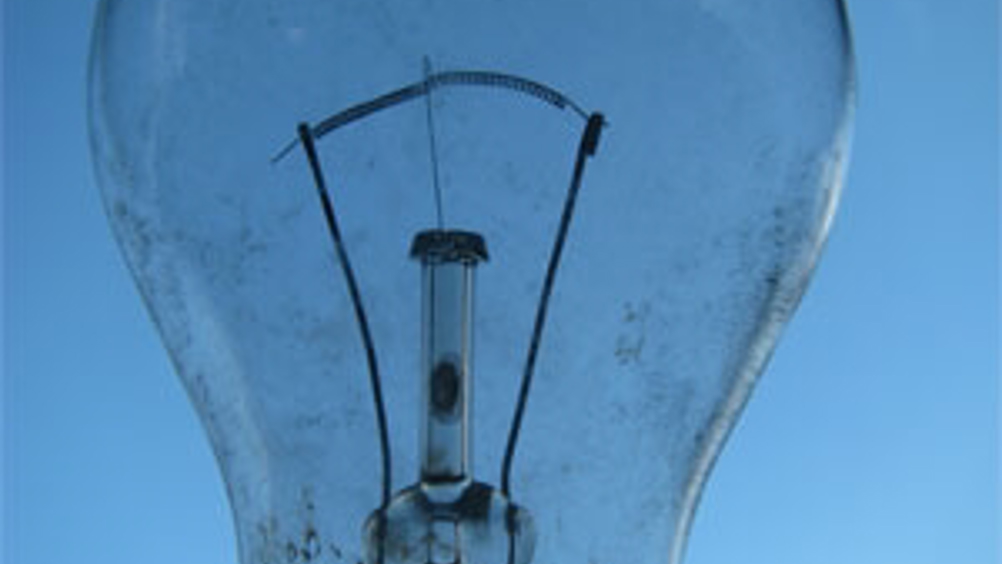 The CIPD launched its much-anticipated Next Generation HR speech last night, calling on the next breed of HR professionals to be the builders of "organisational equity" and to be their organisations' "chief integrity officers".
In his speech, CIPD adviser Lee Sears, used the platform to speak about the best cases of HR practice he has seen, and why these must now become the norm.
He said: "Most HR departments are structured in exactly the same way, but they often produce widely different results. Why is this? We want the profession to try and find 'next practice', and we believe the underlying focus should be on creating sustainable businesses."
He added: "The foundations of sustainable performance are rooted in organisational efficiency, effectiveness and equity. We must all strive towards an insight-driven future for HR. The next evolution for HR is to be insight-driven."