HR Director of the Year: HR should step outside the day job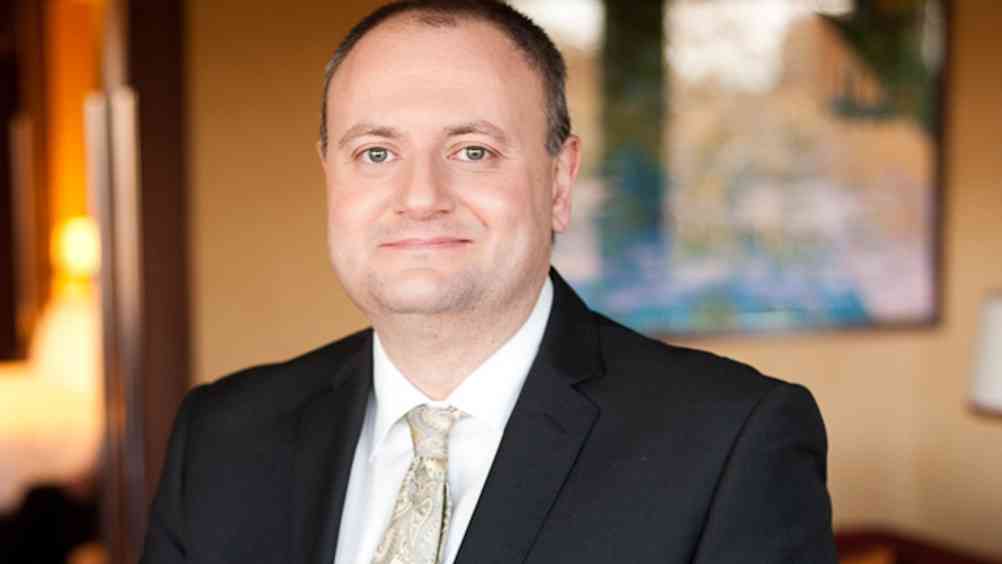 HR leaders and teams should step outside of their day jobs and build external connections to increase their internal relevance, according to Dorchester Collection VP of people and OD Eugenio Pirri.
Pirri, who was crowned HR Director of the Year at last year's HR Excellence Awards, said winning the award had pushed him to "do great work and to make a difference" outside of his organisation.
He said he had joined a government committee to help get people off benefits and into the workplace, which has enabled him to contribute to something "much greater" outside his own company.
Once you step outside your day job, "you then realise how much more you know and how much more you can offer," he added.
Since winning, he has also connected with other HR leaders in different industries. He said: "Sometimes just working in your own role or company – especially with a global remit – you forget there are so many organisations out there that have similar challenges to you and very unique ones."
Pirri's team swept the board at last year's HR Excellence Awards, winning Best HR Team, Outstanding Employee Engagement Strategy and the overall Gold Award.
"Winning the awards has shown the HR team the importance of HR's role within our organisation and its influence on the success of the business as a whole," Pirri said.
There are still two weeks left to enter your HR team into the 2015 HR Excellence Awards. For more information, visit www.hrexcellenceawards.com.