HR magazine names 2020 HR director of the year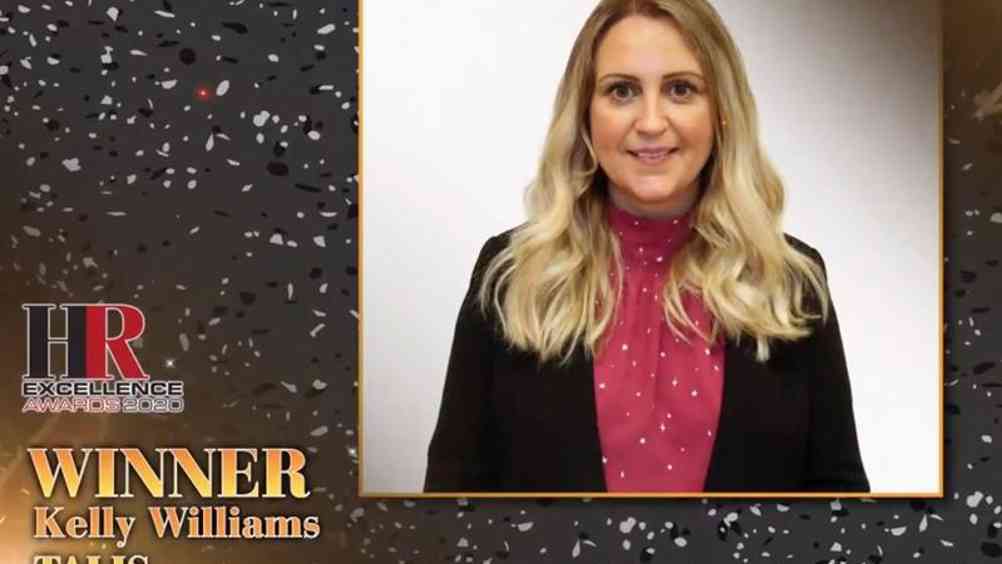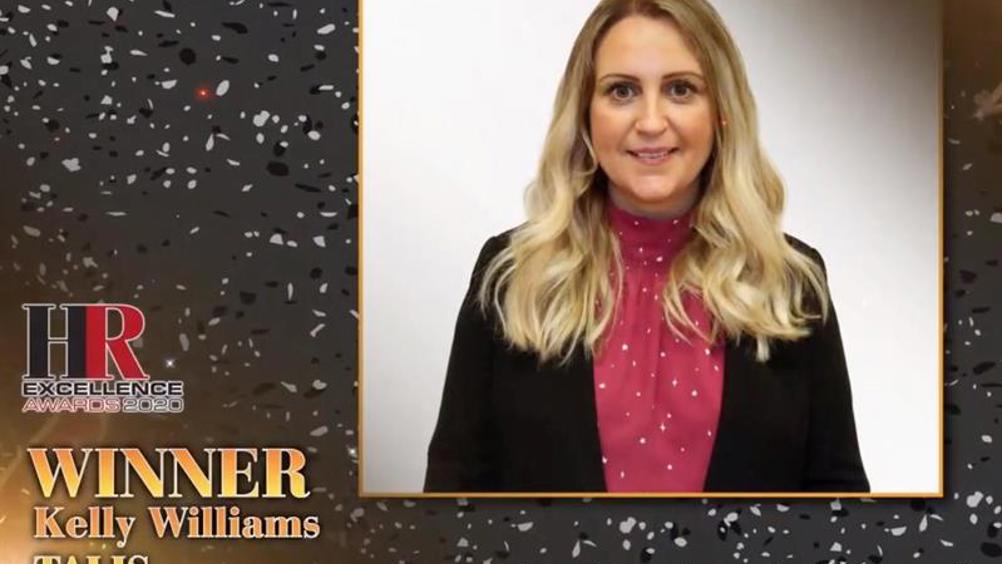 Kelly Williams joined waterflow control solutions provider? Talis UK as HR manager in 2010 and was promoted to HR director in 2014. By 2018 she had been promoted to group HR director and became the first HR representative to join the board of directors.
In her ten years at the company, Williams has developed the Talis UK HR ethos beyond recognition and instilled genuine values into the broader organisation. She has worked to make HR a value-added aspect of the business, making it a credible business partner through aligning country-specific KPIs with those shared by managing directors.

Engagement initiatives she introduced have broken down long-standing barriers between teams, employees and managers and created an open feedback culture within the business. They have transformed the business culture, given the workforce a voice and contributed to making wellbeing a core company strategy.
In her numerous nominations for the awards, colleagues struggled to put into words the significant positive impact she has had at Talis UK. They described her as caring, professional, and the kind of person who strives to achieve solutions that benefit both sides of the employee/organisation relationship.
During the COVID-19 pandemic, colleagues at Talis commended Williams' resilience. They say that she remained a strong advocate for maintaining a safe and healthy work environment and found a flexible office solution to accommodate different department's needs, as well as the full capacity to work from home.
The transformative impact she has displayed in her career, and a willingness to go above and beyond her job role is what earned Kelly Williams the coveted HR director of the year award for 2020. The team were also moved by the enthusiasm of employee testimonials sent in support of Williams – a huge congratulations to her!
Shortlisted:
Rachel Bennett, Longhurst Group
David Blackburn, Financial Services Compensation Scheme
Laura Hinton, PWC
Lesley Purdie, CANCOM
Eugenio Pirri, Dorchester Collection
Steve Collinson, Zurich UK
John Wrighthouse, Shell Energy Retail
Find the full list of the 2020 HR Excellence awards winners here. You can also watch the event on demand and register your interest in the 2021 event here.