Helen Murley moves to British Council as global director of HR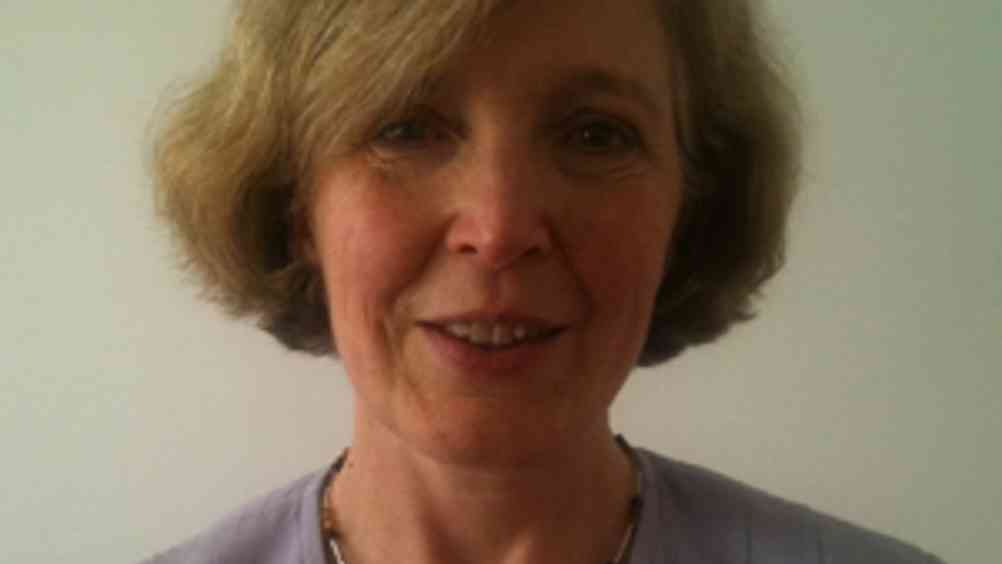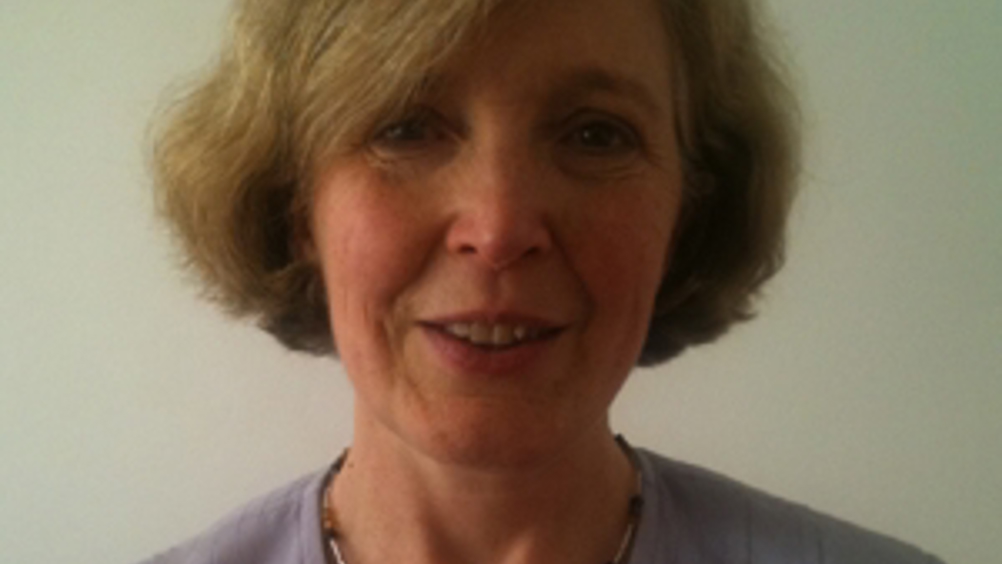 The British Council has appointed Helen Murley as its global director of HR. She will join the organisation's executive and management boards and lead its global network of HR professionals.
Murley has held a range of senior management roles where she has shaped corporate strategy and helped organisations to develop. She has led international teams and has a particular knowledge of developing organisations and talent at all levels.
Martin Davidson, chief executive of the British Council, said: "We are delighted to welcome Helen. She has a wealth of experience and skills that I believe will add great value to our organisation."