Gratton: Technology has disrupted talent management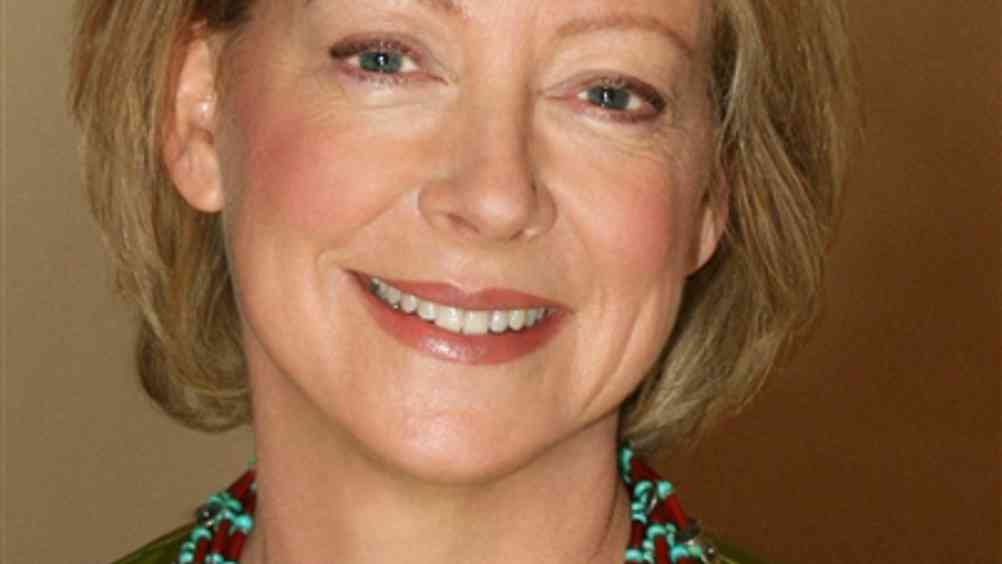 Technology has created serious "tension points" in talent management, professor of management practice at London Business School, Lynda Gratton said in her keynote address at the Hot Spots Movement's Talent Innovation conference in London.
Technology has disrupted all areas of talent, she said, not just in terms of automating and so making previously manual roles redundant, but also in "breaking career paths", changing where talent is sourced from, and playing a decisive role in shaping the modern workplace and way of working.
On the much debated, overarching question of whether technology will eventually displace more jobs than it creates, Gratton said there are "no answers" yet. "What we do know is talent is in transition," she said.
She added that companies need to address the challenge of broken career paths, whereby the outsourcing or disappearance of middle management jobs means there is no longer a clear route for junior members of staff to progress to senior positions.
The disappearance of these roles is due to them being replaced by platforms such as Kickstarter and online recruitment services, the lack of PA and secretarial roles, and the emergence of technology that helps automate people management and enables employees to manage themselves, said Gratton.
"You're now going to have to consider how to accelerate people through that missing layer," she said, adding: "I think using projects is going to be very important."
Another challenge for organisations is to realise that top talent is now more likely to sit outside the business than before.
"People now have a choice. They have other ways of working that give them as much pleasure as your job will and maybe even as much money," said Gratton. "Companies must develop an understanding of their talent ecosystem and the myriad options now available to people."
Another key requirement is that of creating space to enable employees to think in more creative, considered ways without being distracted by emails, phones and screens.
"We have taken away the opportunity for people to be the only thing they can be that machines can't, which is creative," said Gratton. "The paradox is the technology that's pushed humans to be most valued for creativity is actually destroying that because of how we've designed jobs."
Gratton said that businesses need to find ways of facilitating "decelerated, focused" work, but warned that she feared few would succeed, leaving this for individuals to try and achieve themselves.
"If you can enable that as a business, that will be incredibly important," she said.
Gratton received a Lifetime Achievement Award in last year's HR Most Influential rankings.