Gender disparity regarding retirement confidence discovered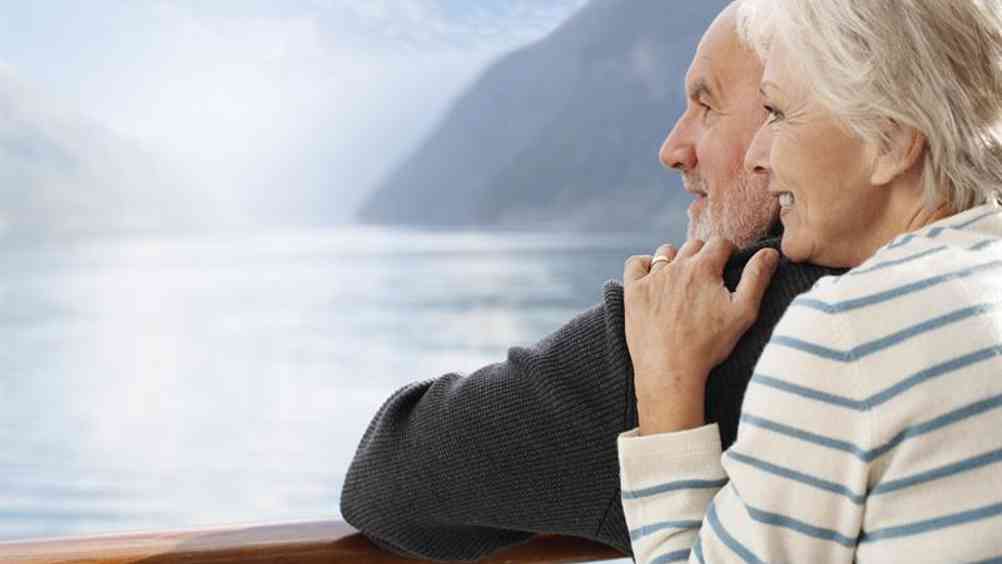 Confidence in retirement is far higher among men than women, a global survey has discovered
Only one in five (20%) women in the UK feel confident or extremely confident about retirement, less than half the number of men who feel confident (43%).
This was found by State Street Global Advisors' 2015 Global Retirement Survey, which also discovered a correlation between age and confidence. Those aged 46 and older had higher confidence in meeting their retirement goals than their younger counterparts, with 44% of those aged 46 and older feeling confident, as opposed to just 29% of those aged between 22 and 45 years old.
US confidence was higher than in the UK for both genders, with 34% of women and 52% of men reporting confidence here.
The majority of UK in-plan respondents cited not saving enough money (60%) as the reason why they did not feel confident about retirement. Financial priorities were cited by 29% and not investing appropriately by 20%.
Among those who felt confident, investing appropriately emerged as the most-cited opinion (47%). Knowing how to plan and set goals was cited by 46%, and 42% credited their access to a work retirement plan. Planning for retirement (38%) and knowledge about investing (25%) were also highlighted.
Mimmi Kheddache Jendeby, senior research strategist at the State Street Center for Applied Research, said that in spite of the survey's findings regarding gender HR professionals must look beyond it when assisting employees with retirement planning.
"It is true that we found different levels of confidence between men and women. But we need to be able to look beyond gender," she said. "If HR can be clear about what expectations it has on a certain role, and make sure that these expectations do not include any gender biases, I think they will be able to create a more inclusive recruitment and promotion process.
"Organisations that work actively with their underlying assumptions and beliefs in order to learn and develop will also create breeding grounds for employees to develop, flourish and become more confident."