COVID-19 vaccine will slow business uptake of the Job Retention Scheme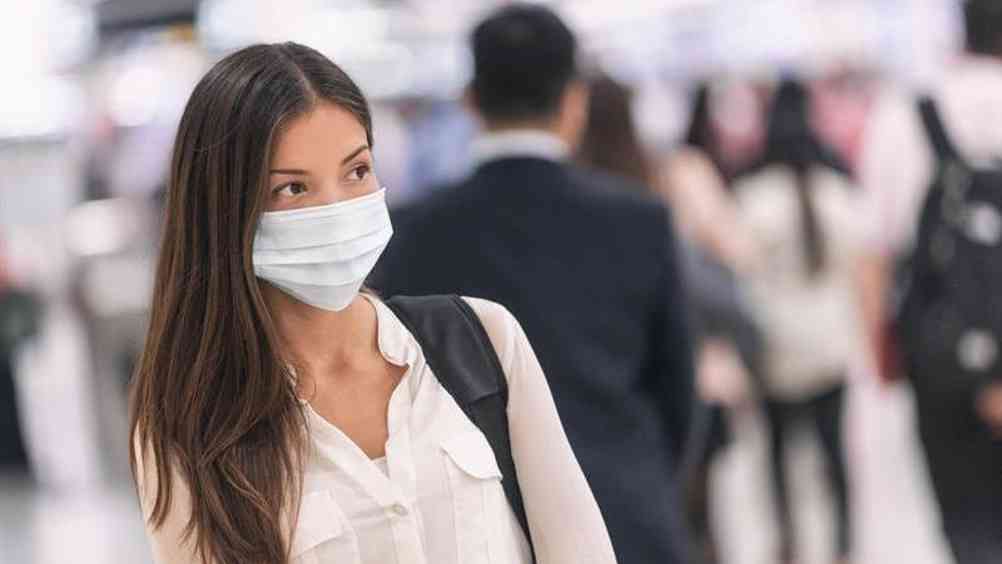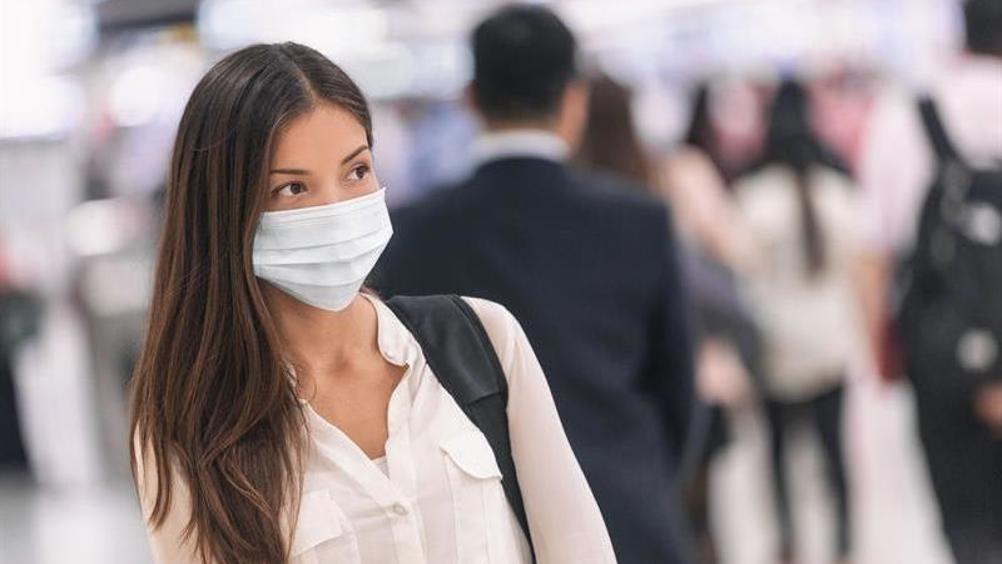 The Job Retention Scheme (JRS) will continue to be a lifeline for some businesses in 2021, however fewer HR leaders will be using the scheme in the new year thanks to optimism around the coronavirus vaccine.
A survey taken by Howden Employee Benefits and Wellbeing at its employment webinar asked 192 senior HR and finance professionals if they would continue using the JRS next year.
While 57% said they had used the JRS for some of its employees in 2020, only 30% said they would continue using the scheme in 2021.
Thirty-eight per cent said they had used the scheme this year, however 57% said they would not be using it at all next year.
Just 12% of respondents said they had not yet made a decision on whether they would be using the scheme next year or not.
Speaking to HR magazine, Steve Herbert, head of benefits strategy at Howden, said: "The survey's results show that employers are feeling more confident about the prospects for business now that the vaccine has begun circulating."
---
Further reading:
Majority of HR leaders will encourage employees to get coronavirus vaccine
Job Retention Scheme could be a 'waiting room for unemployment'

Millions of UK workers poised to switch careers in 2021

---
The survey also asked respondents what their expectations are for their organisation in 2021.
While 5% said they expected to significantly increase employee numbers, only 39% said they expected to slightly increase them.
Herbert added: "This is important as it may indicate that a quick bounce-back in the national economy could be on the cards. The most likely overall factor is that employers recognise that when the economy finally does fully re-open, there will be an awful lot of pent-up demand.
"Put simply both individuals and corporates have not been able to spend in the last year, and when they are finally able to do so it might well result in a short burst of economic activity that will benefit the nation and employers alike."
The employers surveyed by Howden came from a range of private, public, and third sector organisations.