Change to maternity law in government could open doors for working mothers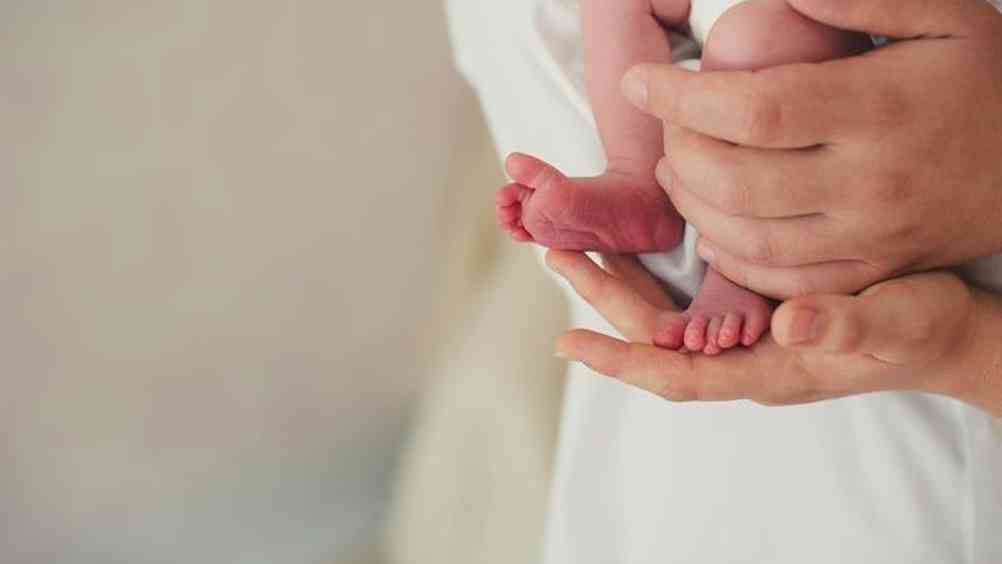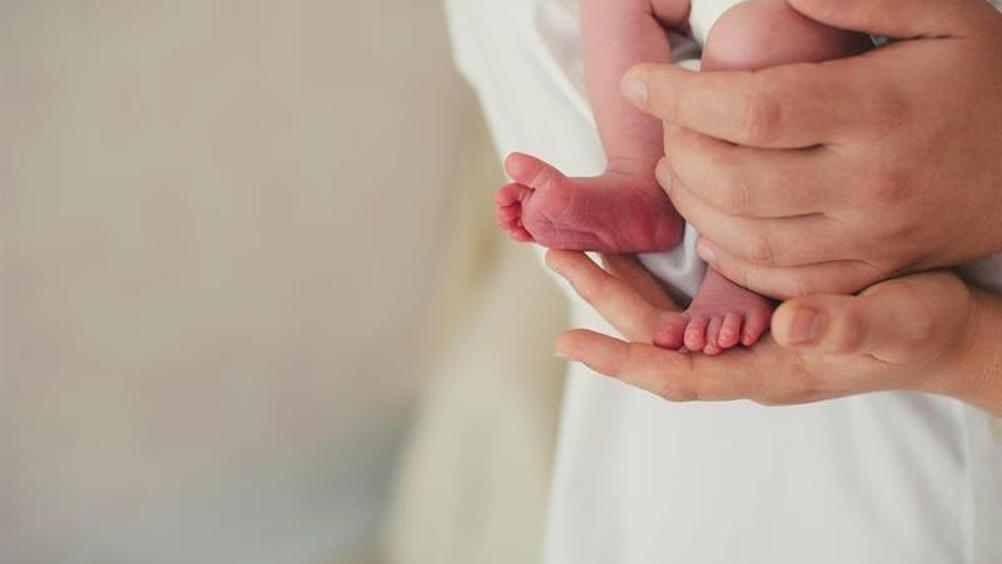 New changes brought in by government will mean cabinet ministers will soon be able to take six months maternity leave on full pay.
Ushered in to make sure that Suella Braverman, the government's chief law officer, won't have to resign in order to take time off after the birth of her second child, the move has received some backlash from MPs, as the same rights would not yet apply to backbenchers.
However it could also set a new benchmark for the way parental leave is handled in the workplace.

Speaking to HR magazine Matt Jenkin, partner and head of employment law at Moorcrofts, said the extension of maternity pay in parliament should be applauded, especially for the pressure this could put on other employers to enhance their parental leave pay policy.

He said: "There are many employers who operate their own maternity pay policies providing for additional pay during maternity leave, many other employees only receive statutory maternity pay. This is 90% of their average weekly pay for the first six weeks and then £151.20 or 90% of their average weekly pay (whichever is lower) for 33 weeks.
"Employers and employees alike will be waiting with interest to see whether the decision to extend maternity pay to government ministers will lead to an extension of maternity pay generally."
In addition to six months maternity leave on full pay, the bill is also proposing the option for paternity and shared parental leave, potentially creating a loophole in which ministers and their employed partners could both take six months' paid leave together.

Sophie Forrest, founder and managing director of HR support company ForrestHR, said that there would be many benefits to employers taking the opportunity to review their parental policies.
Speaking to HR magazine, she said: "By supporting staff and enabling them to balance their conflicting roles, whether that's as a mother or father, a carer or a volunteer, you will have the most engaged, loyal, productive teams and retain more of the talent they have nurtured for longer."
Any move that means parents can continue to contribute to their organisation without having to make impossible choices between their families and their careers should be seen as a positive step, she added.
"The government's six months' maternity leave on full pay is a great benchmark to enable new mums to throw themselves into their new role without having to worry about whether they can afford it.
"But policies do need to be consistent or you can face a backlash, as the government has in this case for only giving this benefit to ministers and not backbench MPs."
Further reading:
Working Families names companies providing best flexibility for parents and carers

Shared Parental Leave to become more popular