Business leaders launch Keep Britain Working campaign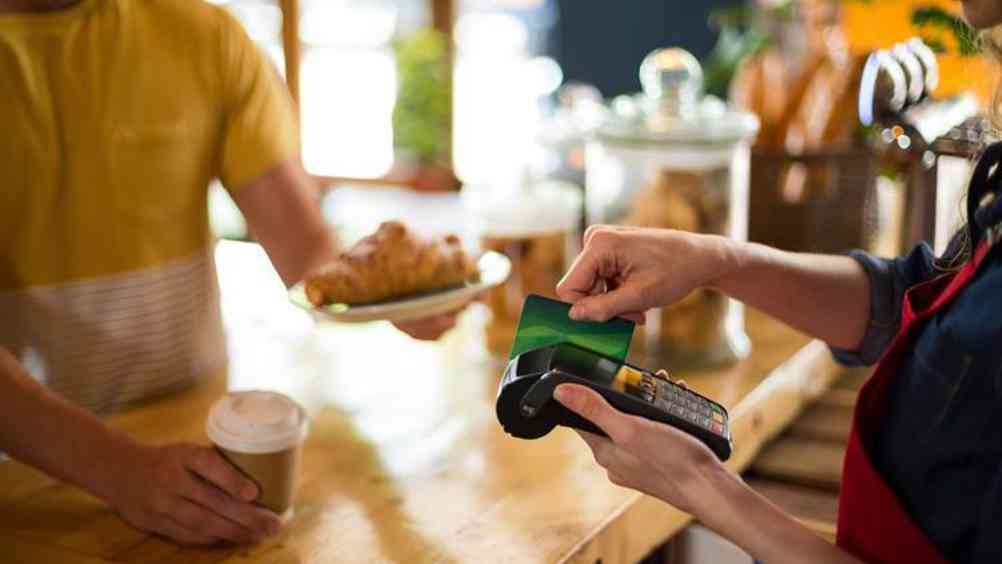 Business leaders have launched a new campaign to protect jobs and livelihoods due to the repercussions of COVID-19.
Keep Britain Working will help re-deploy workers from struggling sectors to in-demand ones and help those who have lost their jobs with practical advice and support.
The movement comes just days after the Office for Budget Responsibility predicted the UK economy could shrink by 35%, resulting in 3.4 million people unemployed.
Each of the business leaders, including Lord Alan Sugar, Timpson CEO James Timpson and Severn Trent CEO Liv Garfield, have pledged to support workers through this period of uncertainty.
Politicians Penny Mourdant, Steven Brine and Caroline Nokes have also pledged their support.
James Reed, chairman of recruitment website REED and co-founder of Keep Britain Working, said businesses should work together to reduce the potential economic impact of the pandemic.
"None of us have ever seen anything like this. The shock waves now are much larger and faster than they were in the recession of 2009. We're told that this is likely to be the worst recession in at least 100 years.
"There will be a seismic impact on employment and now more than ever we need to come together to ensure that the consequences are not catastrophic."
Some businesses are still having to make redundancies despite its Job Retention Scheme. This is no doubt a taxing process for HR leaders.
Dawn Brown, head of transactional services at MHR, said HR should not take these conversations personally.
She said: "Recognise that even though employees might suspect their jobs are under threat, how they react will vary from relief to anger, shock and disbelief. They may direct their feelings at you, the HR representative, so be prepared and don't take it personally.
"You should also avoid emotive language such as ' I know how you feel', 'this is difficult for me" or "I don't know how to say this'.
Brown also recommends setting up a Frequently Asked Questions document to anticipate immediate questions that will come up such as notice periods and when employees will be paid.
"It's important to prepare for the meeting, to be aware that a conversation over the phone or via Zoom or Teams requires delicate handling and has its own etiquette – it's not the same as doing it face-to-face."
Lord Alan Sugar, chair of the Amshold Group, added: During these challenging times, it is more important than ever that we come together to do everything that we can to help save jobs and protect both lives and livelihoods.
"I hope this campaign helps people stay in work, or where they have unfortunately lost their jobs, move quickly into new ones."