Safeguarding employees as we return to work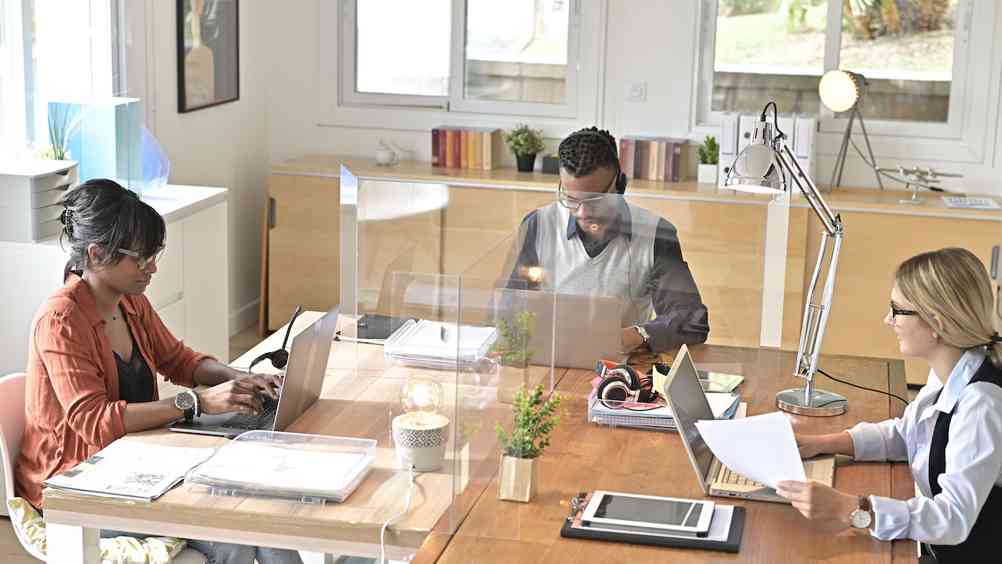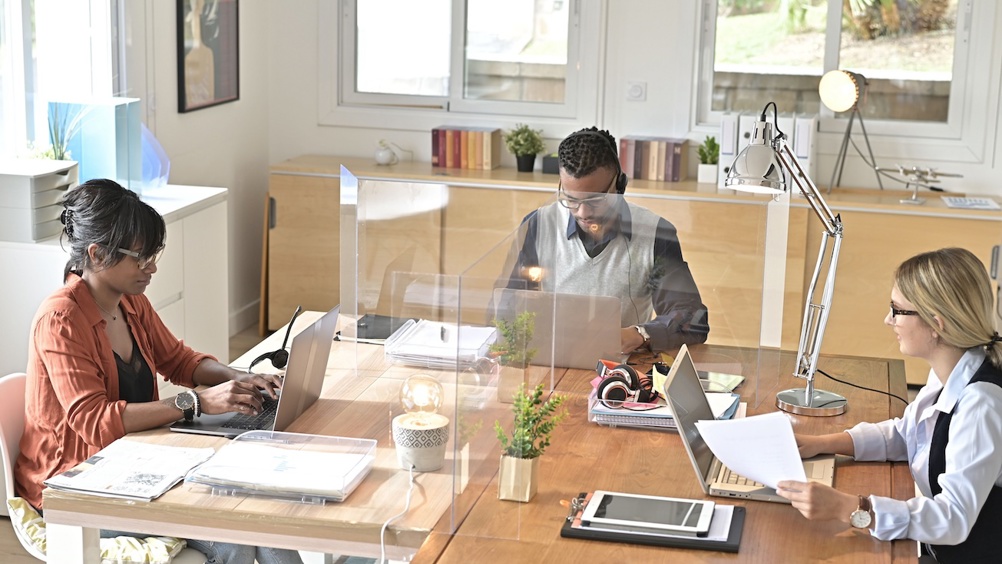 HR has been under insurmountable strain over the last year, with its next and potentially most important challenge being how to help employees return to the workplace safely.
In its latest white paper based on research from HR magazine readers, Advanced will analyse the different ways businesses can facilitate this return and pitfalls to avoid. The whitepaper takes into account extended periods of furlough and working from home and the role of technology in enabling a more flexible workforce.

It will analyse the changing expectations of both employer and employee and how to keep everyone safe as we transition into post-lockdown life.

The three perspectives it will consider are:
Potential employee issues and how to mitigate
Logistics of organising the workforce
Issues surrounding ongoing flexibility and the potential for technology and other solutions to enable further planning in an uncertain future
Click here to download the whitepaper.