Tweet me to your LinkedIn Facebook: shed your corporate prejudices, win customers, influence colleagues and make a profit in 140 characters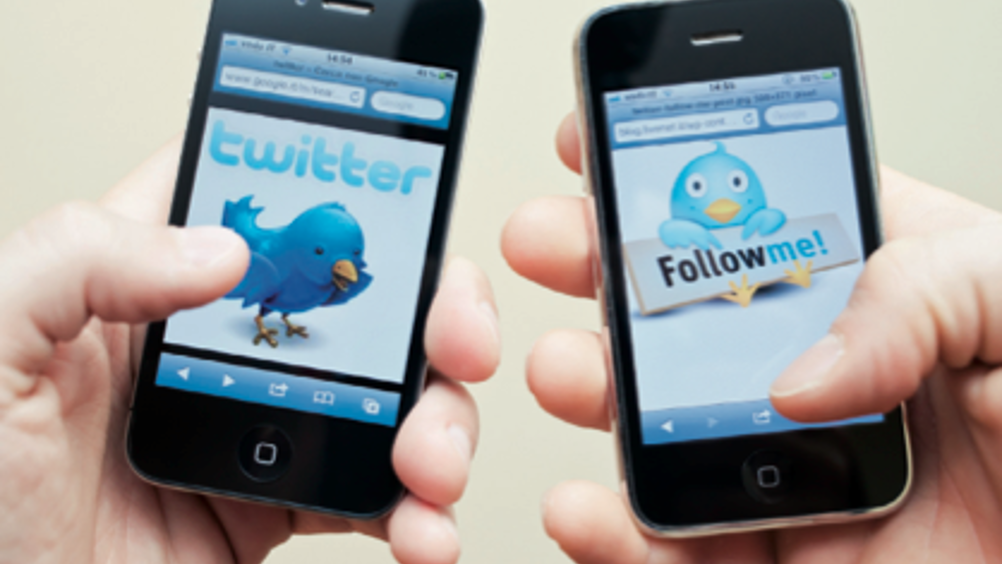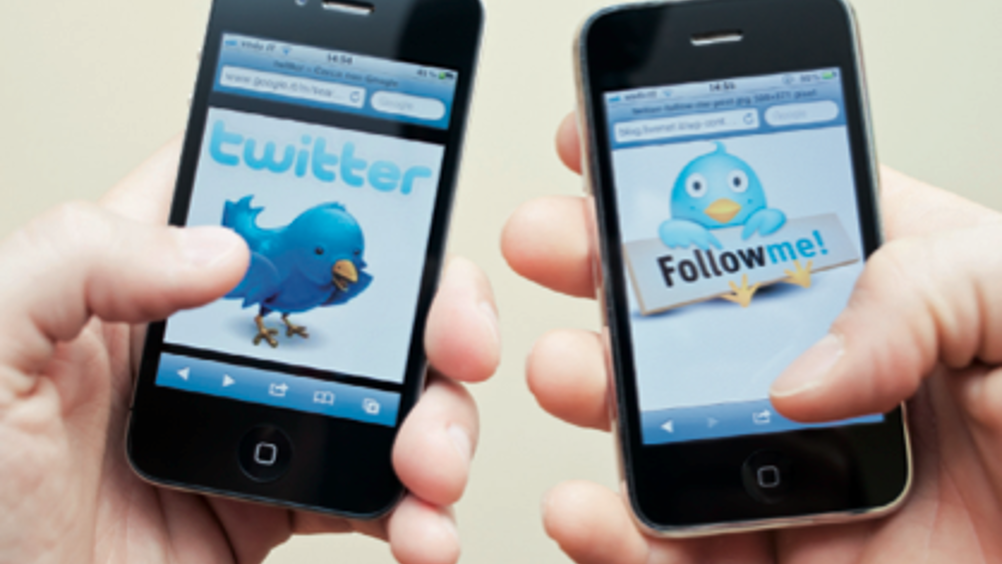 There is little doubt social technologies have been instrumental in some of the most dramatic upheavals this year.
But the influence of social technologies has not been confined to the political sphere. Indeed, their impact on the way organisations interact with their customers and employees is arguably even more revolutionary. An individual consumer can now share personal experiences through social media with a potential instant audience of millions. The growing prominence of 'customer voice' – broadcast and interacted with through social media – has already demonstrated its power to damage or endorse huge global brands: for example, in 2009, one disgruntled customer's YouTube posting regarding United Airlines' customer service ultimately saw over $180 million (£114 million) wiped off the company's stock value.
Many companies have acknowledged the marketing value of listening more carefully to that customer voice through social media – as well as the cost of not doing so. But far fewer have made the next step: to work with employees in the same way, and to use a wider range of those engaged staff to improve the customer experience.
Too many HR departments are responding to social media-savvy employees with knee-jerk restrictions on the use of social media technologies. According to a study commissioned by IT staffing firm Robert Half Technology, 54% of US companies say they have banned workers from using social networking sites such as Twitter, Facebook, LinkedIn and MySpace while at work. The study also found 19% of companies allow social networking use only for business purposes, while 16% allow limited personal use.
However, no matter how much HR professionals would like to shut out employee social media use, many of the technologies are already inside the organisations: the sophisticated social technologies employees bring to work with their smartphones and personal laptops mean they are often frustrated at having to 'power down' to the level of technology their organisation provides them. By banning social media at work, employers are potentially missing out on opportunities to improve customer satisfaction and increase employee engagement.
Maturing responses to social media
Organisations are gradually becoming more sophisticated in their responses to employee social media use. They tend to progress up a scale of maturity in their strategies, beginning with those who are almost completely social technology 'ignorant', and moving up to those who are merging their capability to harness 'bottom-up' social technologies used by customers with specific 'enterprise-wide' social media strategies.
Each stage of maturity requires an organisation to grant employees a progressively higher level of autonomy, but at the same time it also opens up the possibility of increasingly rewarding outcomes.
For some organisations, social media represents merely a new channel to push traditional marketing messages to customers. Failure to recognise an employee dimension to the social media strategy can result in PR nightmares. A well-publicised case saw Currys and PC World employees using the company public Facebook site to discuss how to chat up female customers. Such issues can never be completely eliminated, of course, but explicitly creating a social media strategy that considers how employees and customers can and should interact on social media is an important step in the right direction.
Moving up the scale, forward-thinking organisations have started looking into deploying social technologies as a specific strategy 'enterprise-wide'. This might be in the form of a bespoke software approach, or utilising public social media within a clear strategic framework. Over the past three to four years, a growing number of businesses have used social technology to gain significant market growth and to transform their customers' development and experiences. For example, Air New Zealand commissioned a custom-built enterprise-wide social technology to capture the depth and breadth of customers' messages regarding the business, and then made it visible through social media for any of its 10,000 employees worldwide to respond.
The ultimate goal of such social media strategies is to link employees across the organisation with customers in a way that simultaneously drives employee engagement, the customer experience and organisational performance. That is often achieved when the organisation is able to step back from monitoring and control over employee-customer communications. For example, IBM's decentralised social media approach empowers staff to be 'authentic' and interact with customers directly through their blogs, Facebook messages and tweets - while maintaining the company's brand message.
IBM's experience has shown that the first exchanges in the culture of open communication may naturally result in a few negative conversations. But the 'no policing' approach soon makes employees realise the value of being trusted, resulting in mature, self-regulating dialogues that lead to organisation-wide collaboration and innovation.
Implications for HR
Social technology is only an enabler. It is a conduit for much larger workplace change: from organisations characterised by hierarchical command and control, concentrated decision-making, siloed expertise, restricted access to knowledge and rigid employee remits, to organisations with distributed leadership, open access to knowledge, collaborative working, entrepreneurship, empowered staff and customers and staff and customer engagement.
HR is, once again, at the eye of the storm – it needs to sharply improve the maturity of its response to the opportunity and threat of social media in three areas: strategy; roles and skills; and cross-organisation working.
Strategy: Organisations need to develop a social media strategy that links the customer and the employee voice effectively. But those myriad connections cannot be entirely controlled from the centre. While letting go of the controls might seem like a dangerous idea, increasing levels of trust in employees to use social media to collaborate and respond to customers has been linked to staff engagement, innovation and productivity.
Roles and skills: For many organisations, incorporating the use of social media technology into organisational strategy has required the creation of new roles, such as within customer experience teams. HR roles will require a similar shift: the technology content of jobs across organisational development, internal communications and knowledge management, as well as for business partners, is likely to rise sharply in the next few years – driven by social technology requirements. This is a particular challenge for HR, which has not always been at the forefront of technology deployment.
Cross-organisation working: A clear implication of mature social media strategies is the need for a symbiotic connection between marketing and HR in their use of social media. HR and marketing must also be comfortable working with IT departments, so they can utilise external technologies together, because for employees and consumers the preferred platform – from MySpace to Facebook to Twitter and then beyond – is changing faster than organisations can implement their own systems.
Employees' use of social technologies presents a double-edged sword. There are penalties for getting it wrong, but with high-tech consumer social technologies in the hands of nearly all employees, there is no choice but to engage. For those that use mature and sophisticated strategies which make the customer voice heard and which trust employees to use social media to address customer needs, the rewards can be exponential.
Ksenia Zheltoukhova is a researcher, and Benjamin Reid is a senior researcher, in the Centre for Workforce Effectiveness at The Work Foundation. David White is a PhD student, and Mike Chiasson is professor of information systems at Lancaster University. Their recent paper on employees and social media is available at www.theworkfoundation.com