Not challenging the status quo can be fatal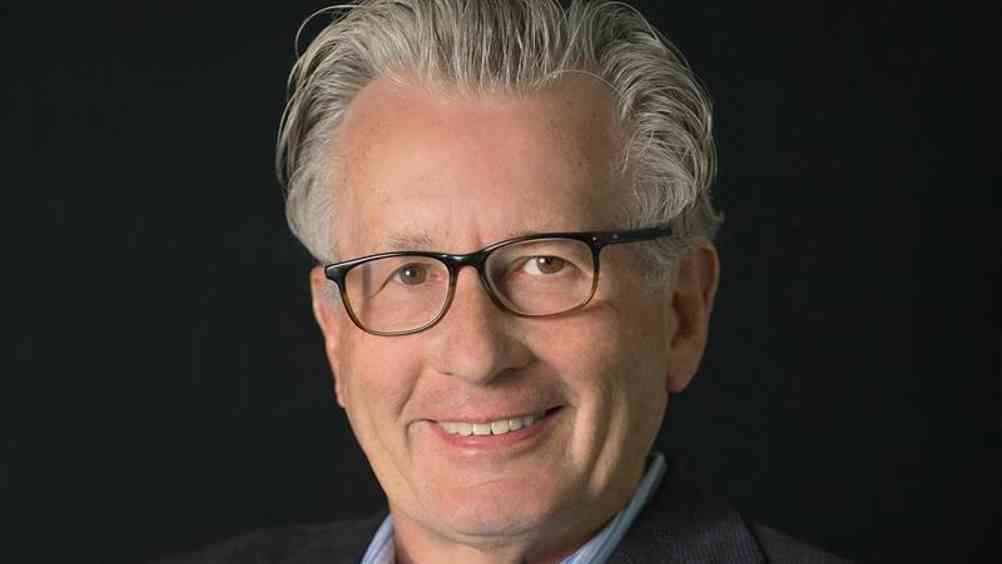 I witnessed with sadness that Netflix went from strength to strength while Blockbuster began to fade
When I speak with groups around the country I'm gobsmacked that everyone remembers Blockbuster, even though there is just one left in Oregon. Many former customers think fondly of the neighbourhood shop where they'd stop by on a Saturday evening to pick up the latest Hollywood film.
Blockbuster is equally memorable for me. Not only did I watch and learn about the positive, and ultimately devastating, impact of technological change on the company, but the different management regimes I encountered there confirmed my HR career learnings that culture truly makes a difference.
For example, I was at Blockbuster during the tenure of ex-Walmart executive Bill Fields who believed there was one way to manage: the Walmart way. That approach was not designed to handle technological change and he was replaced after 10 months.
Blockbuster then struggled along for a few years until John Antioco was appointed CEO in 1997. He helped build a culture that embraced challenge and change and enabled Blockbuster to maintain its relevance by getting into video-on-demand, game rental, video vending, and – admittedly a bit late – an online rental service to compete with Netflix.
Under Antioco's leadership Blockbuster also revitalised the store-based video rental business. However, the innovations we tried and the changes we made were insufficient to withstand the technological and marketing tidal wave generated first by Netflix's rent-by-mail service and then digital video-on-demand.
I left Blockbuster in the Autumn of 2004 to continue my career at pizza company Papa John's. I moved on to Dunkin' Brands in 2009. Even after I left Blockbuster I carefully watched it and saw that after Antioco left in 2007, the management reverted to the original strategy of opening more physical stores. And I witnessed with sadness that Netflix went from strength to strength while Blockbuster began to fade.
Looking back, I think Netflix's growth trajectory could and should have been ours at Blockbuster. But we all failed to challenge ourselves sufficiently to think big and differently enough. That's why, at Dunkin', I was committed to creating a culture where challenge and questioning would prevent the kind of inertia that killed Blockbuster.
In a challenge culture people:
Are encouraged and provided with the opportunity to question the status quo, often in public or informally. This helps senior management constantly anticipate the future.
Have the freedom to debate strategies and tactics with anyone in the company, knowing they will not be criticised for exceeding their authority.
Are expected to push back when they disagree and know they will not suffer negative consequences for stating their views.
Think of vigorous discourse as a way of life, and see it modelled by leaders throughout the organisation.
Understand that dialogue must be civil and focused on issues rather than personalities.
Always frame their challenge in the spirit of shared purpose, recognising that the goal of challenge is organisational improvement not personal gain.
This is the kind of culture that might have saved Blockbuster. It saddens me to think about the company's demise. But from that experience I learned one of my most valuable lessons: that although challenging the status quo can be risky, not challenging it can be fatal.
Nigel Travis is executive chairman and former group CEO at Dunkin' Brands and author of The Challenge Culture