HR: Will a robot take your job?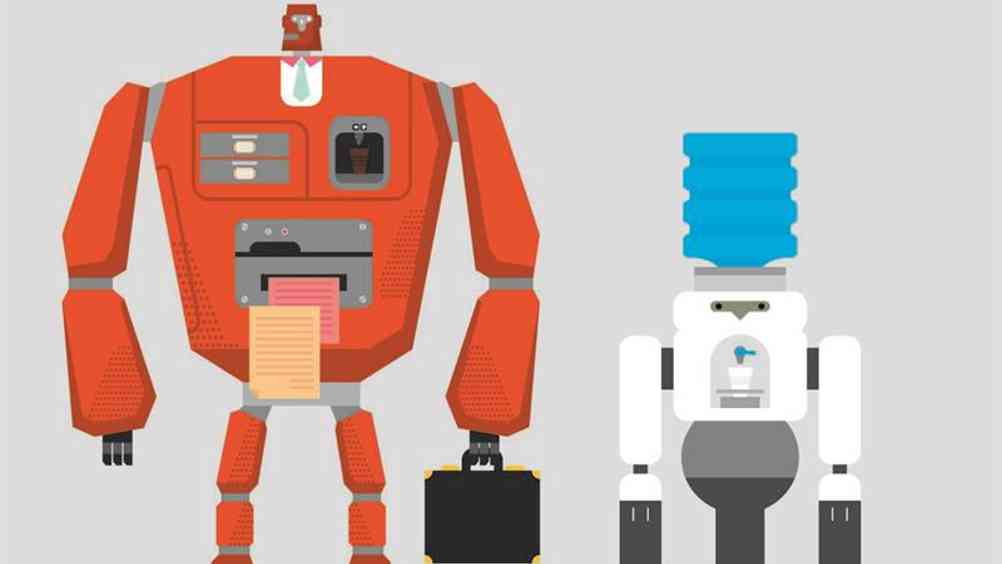 With job loss from automation an increasing concern, how safe are HR roles from the rise of the robots?
BBC News online's interactive article 'Will a robot take your job?' was always going to attract plenty of traffic. The piece, and its functionality telling readers how likely their job is to be taken over by a robot by 2035, is based on research by Michael Osborne and Carl Frey, from Oxford University's Martin School.
They calculated the susceptibility of 702 occupations to automation, based on nine key skills: social perceptiveness, negotiation, persuasion, assisting and caring for others, originality, fine arts, finger dexterity, manual dexterity and the need to work in a cramped space. Topping the list of jobs most likely to be automated (with a 97.6% to 99% likelihood) were telephone salespeople, typists and legal secretaries. Hotel managers, publicans and education advisers were the least at risk, with a 0.4% likelihood.
And the verdict for HR professionals? Around a quarter (24%).
"Where jobs require such skills as talent management, leadership development, succession planning and managing culture, one struggles to see how those sorts of roles will change or disappear," says group HR director and master of the Guild of Human Resource Professionals Robert Potter.
He concedes that a lot of administrative HR will become increasingly automated – "certainly the need for less people to be involved in some HR activities is clear" – but qualifies that demand for strategic HR is only heightening. "We've seen the importance of managing an organisational culture and making sure that's aligned to the strategy of the business, both in terms of the global financial crisis and in firms like VW," he says. "I don't think that AI, data and automation will replace all those roles."
For Deloitte's vice chair and London senior partner Angus Knowles-Cutler, this should mean HR professionals' work "over time is going to get more interesting and be more important to the corporate agenda". He explains that in an economy increasingly moving towards routine work for robots and skilled work for humans, HR will become ever more critical. "In a high-skill economy you need talent coming in and to train, retain and develop talent," he says. "So the HR function will be vital going forward."