Greening the office environment: Greenpeace UK's top tips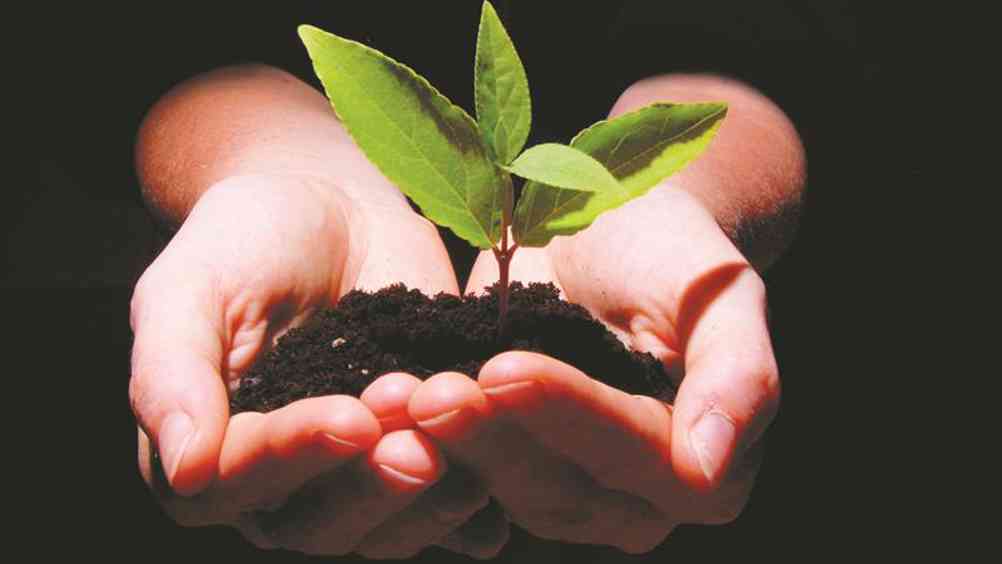 As part of our July – August cover story on HR's crucial role in tackling climate change, Greenpeace UK shared some recommendations for employers looking to 'green' their office environment
Implement a single-use-plastic-free policy in the office
Shower products brought in by employees shouldn't contain palm oil or microbeads
Don't use air con
Clearly label recycling bins with what you can and can't put in, and what the local council can and can't recycle
Have solar panels and beehives on roofs of offices
As a rule of thumb at Greenpeace UK staff have to travel by train if possible. There are no short-haul flights apart from in extreme cases, and all flights must be signed off by the executive director
Before buying anything ask the following questions:
1. Do you need to buy? Consider repairing, reusing, begging, borrowing and leasing
2. Can you use a lower-specification product?
3. Does the product contain reused or recycled materials?
4. Does the product come with a lot of unnecessary packaging?
5. Will the product require special storage or disposal? (Decide what you are going to do with the product at the end of its useful life before making a purchase)
Serve only vegetarian or vegan food at internal and external events. Food should be GMO-free and where possible organic, locally-sourced and fairtrade. Stop providing cows' milk for tea and coffee
Preference should be given to the most energy-efficient devices
Use chlorine-free, uncoated, fully-recycled paper made from 100% post-consumer waste. Commit to environmentally-progressive, sheet-fed litho printing using vegetable-based inks wherever possible
Source Forest Stewardship Council (FSC) timber from both tropical and temperate forests for office furniture. Check plywoods and chipboards for low emissions of formaldehydes from glues and resins used in their manufacture
Avoid products that use CFCs, HCFCs, HFCs, HBFCs or other ozone-depleting and climate-changing substances when it comes to coolants, refrigerants and propellants
This piece appeared in the July – August 2019 issue. Subscribe today to have all our latest articles delivered right to your desk

Further reading
Tackling our climate emergency: HR's role
Case study: A joint HR and sustainability strategy at Ricoh
The environmental impact of pensions