Designing a winning employee experience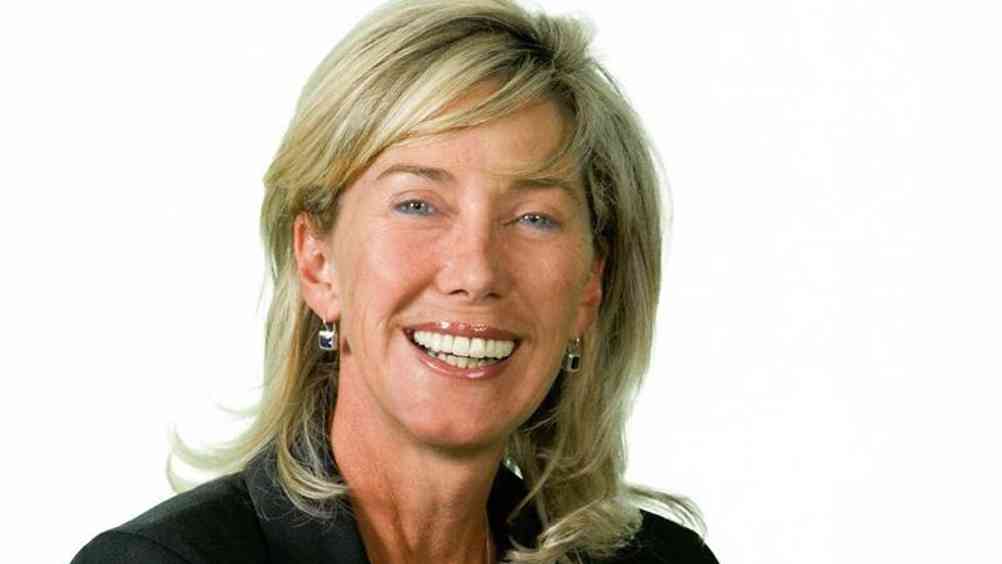 New technology, restructuring HR, attracting talent through storytelling, and a learning culture all go a long way
The talent landscape is changing dramatically and at pace. As a result HR needs to adopt a marketing mindset and redesign the employee experience. I advocate tackling this in three main ways: introducing new technology and restructuring HR, attracting new talent through storytelling, and retaining and engaging people with a learning culture.

Introducing new technology and reshaping HR
The first way to improve the employee experience is to give people the sort of technology they want to use. Today's employees require intuitive, interactive and engaging systems that save time and empower them with the information they need. People also expect to be able to collaborate with colleagues, in real time, across the globe, all from their mobile devices.
Another way to advance the employee experience is to craft a HR function to become a strategic partner in your business. Creating 'communities of excellence' to deliver transformational HR programmes and implementing shared services to deliver economies of scale, for instance, will ensure transactional work is allocated appropriately, freeing up the senior HR personnel to act as key advisers to the business.
Attracting talent through storytelling
With the current skills shortage in the IT industry it's not always easy for lesser-known companies to compete with the big players. Smaller firms must, therefore, use powerful stories to build their brand and add credibility in the field they wish to hire in. This can also be approached by adapting customer marketing stories into talent marketing stories, showcasing the people behind the solutions. It's also useful to tell the stories of standout employees and what they have done for customers, which helps to answer candidates' perennial question: 'What's it like to work here?'
With strong competition for the top talent it's important for businesses to stand out to the people they're trying to attract. This can be achieved by designing a hiring strategy around specific needs and behaviours to create targeted and effective recruitment campaigns.
Employer branding has gone digital and employers must look beyond using LinkedIn and job portals for recruiting top talent. Identify the online spaces visited by people with the required skills in order to populate job advertisements in the most effective places.
Retaining and engaging talent with a learning culture
In the technology industry specifically, the sales process has changed; the customer is far more in control, conducting 57% of processes themselves online without a salesperson's help. Buyers across industries now want a salesperson who can have an informed conversation about business outcomes. As a result, the learning experience should be designed with the employee at the centre, in order to equip them with the knowledge and skills today's buyers expect.
Providing learning on-demand so people can fit it in around their 'day job', and on their device of choice, is essential. This will help sales personnel to look up the latest conversation on their way to a client meeting, for example.
There are a number of different elements involved in creating a winning employee experience. Strategically structuring HR and the systems that support it, adopting a marketing mindset that attracts the most sought-after skills and talent, and fostering a culture of continuous learning to retain and engage employees. All of this will attract, and critically retain, talented employees and ensure that HR is a strategic business partner in any organisation.
Marilyn Chaplin is group executive for people and culture at Dimension Data