Business' role in improving literacy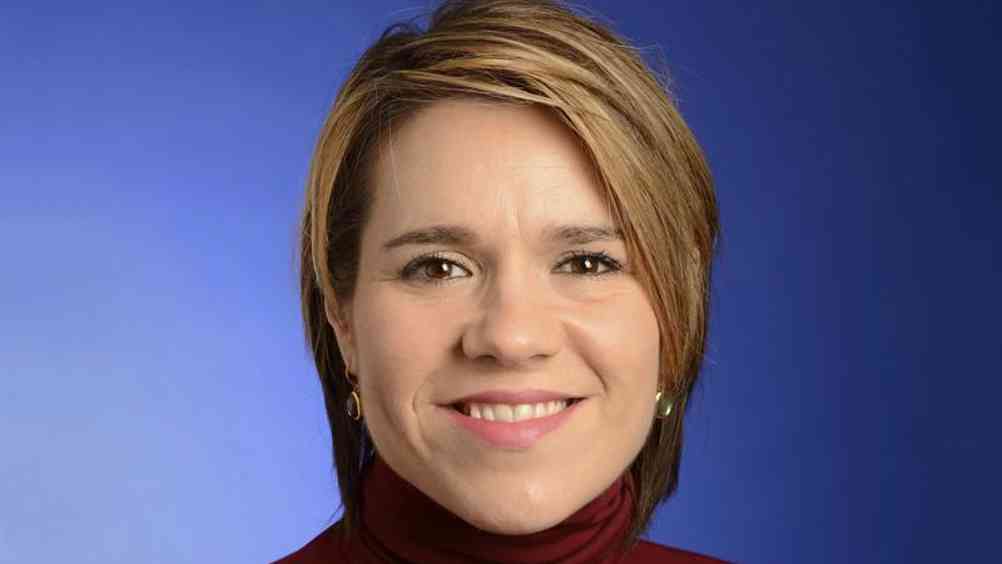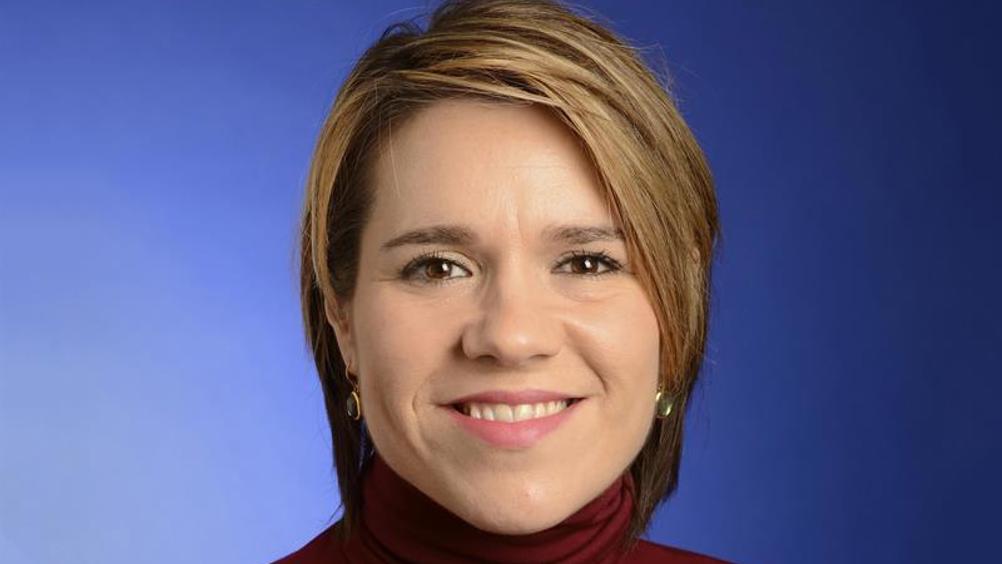 The basic skills gap in this country is threatening to undermine our future success
Last year more than a third (37%) of students failed to achieve A* to C grades in English language and mathematics GCSEs, with an even wider deficit for young people from the most disadvantaged backgrounds (60.9%).
Children who have low literacy at a young age typically fail to get good grades at school and are locked out of the job market, stunting their social mobility. The scale of the problem is immense. Not only do young people in the UK have some of the poorest literacy levels across OECD countries but low literacy is entrenched. Far from being restricted to regions with low income, high unemployment and social deprivation, analysis by Experian and the National Literacy Trust shows that serious literacy issues exist in 86% of English constituencies.
This isn't an issue our education system can fix alone. UK businesses must play a vital role in creating a society where young people have the opportunity to fulfil their potential no matter what their background. Businesses of all sizes and sectors need to start thinking creatively about how they source their talent pipelines. For KPMG this includes taking steps to tackle literacy and social mobility issues within our workforce, in the local communities where we work, and on a national level.
In 2015 we joined forces with the National Literacy Forum, led by the National Literacy Trust, to create the Vision for Literacy Business Pledge. The pledge outlines the business case for greater investment in improving the literacy skills of the next generation and gives businesses the tools and support they need to help tackle the specific literacy challenges they face.
Last year, through our involvement in the pledge, more than 150 KPMG employees volunteered 1,000 hours of their time to support literacy throughout the UK. Not only did our employees reach more than 500 disadvantaged children and parents but, by taking part in literacy volunteering, 79% reported an improvement in their own communication skills.
It is important we recognise that literacy problems are not limited to regions with low income, high unemployment and social deprivation, but that they exist in the majority of communities across the UK. This means that to make the biggest impact we need to provide local solutions. As well as running reading interventions in the communities where nine of our regional offices are based, KPMG also donated and distributed more than 1,000 books to schools and charities throughout the UK. We will be upscaling our regional reach in 2018, particularly in line with the government's Opportunity Areas programme, which has identified the 12 areas that have the most serious social mobility challenges.
To make a lasting difference we must also ensure that literacy is high on the political agenda. To this end KPMG UK has helped the National Literacy Forum bring together some of the leading business minds, literacy experts and policymakers at two roundtable events at the House of Lords.
Moving into 2018 the Vision for Literacy Business Pledge will prioritise literacy support for children in the early years. The skills gap between the least and most disadvantaged people in our society is apparent at just five years old; our poorest children start primary school 19 months behind their better-off peers in language and vocabulary. This is a deficit most children don't recover from during their school life and one that experts estimate will take 40 years to eradicate at the current rate of change.
Business has a powerful role to play in reducing the UK's literacy gap by helping children and young people – our future workforce – gain the skills they need to get a good job and have a successful life. The Vision for Literacy Business Pledge 2018 will give businesses the support and tools they need to make a difference. Whether you have one employee or thousands, low literacy is an issue your business can't afford to ignore. Sign up to the pledge today at https://literacytrust.org.uk/businesspledge.
Rachel Hopcroft is head of corporate affairs at KPMG UK