A higher level of performance for non-profits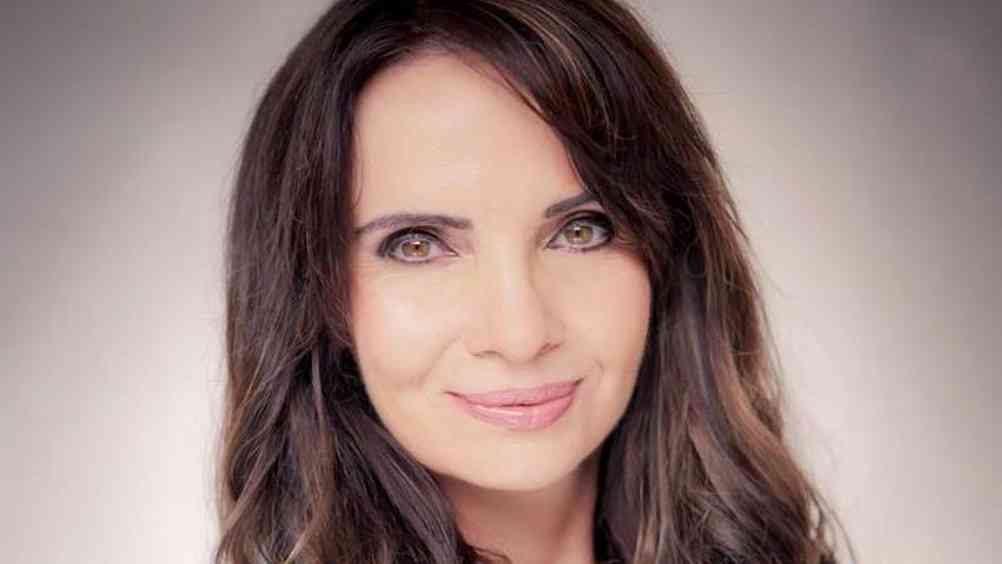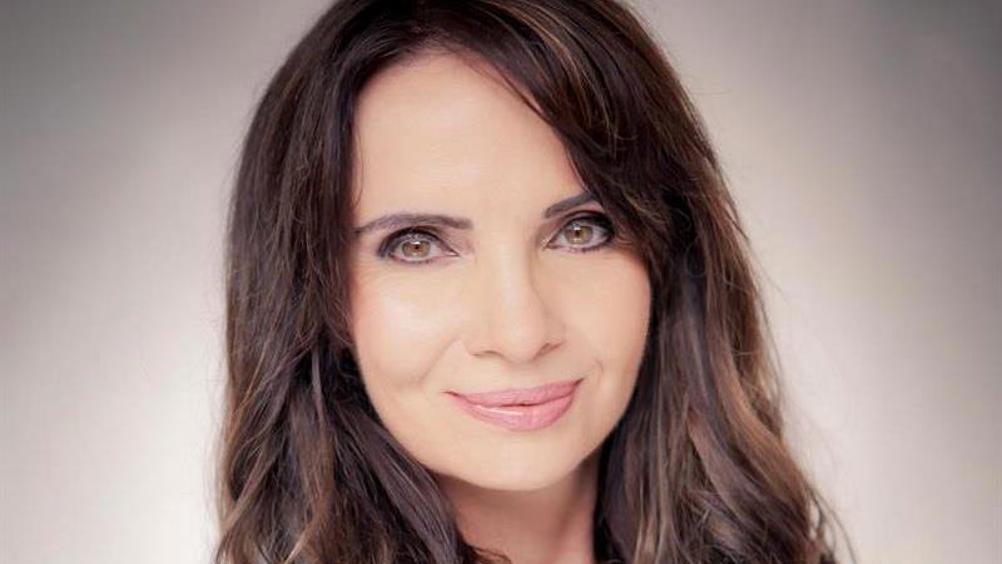 In the final of a series of four articles, Vlatka Hlupic describes how the need for a highly engaging workplace culture is important for voluntary sector organizations
Non-profit organisations do not face the immediate market disciplines of continually needing to attract and retain consumers. Their income is derived partly from donations but also, and increasingly, from grants from governments and other bodies such as institutions of the United Nations.
They are still in a market, however, defined more broadly. They are in competition with other nonprofits for funds, and with other employers for staff. And they can be more in the public eye than many corporations as the media can be vigilant about their activities. Any wrongdoing by a staff member of an agency set up to do good is likely to be even more newsworthy than in other sectors.
A particular challenge in the voluntary sector is to justify expenditure where there does not appear to be a direct benefit to the users of their services. Non-profits have to be sensitive and smart when it comes to investing money in their people.
One of their natural strengths is a sense of purpose. All my research confirms that the tendency in the corporate sector to set financial goals tends to dampen motivation. Counter-intuitively, it isn't even effective from a business point of view. Most non-profits have a clear social or environmental goal, around which the people involved can be focused. This is a significant asset.
And they can be every bit as innovative in organisational ways of working as an entrepreneurial start-up. One of the most vivid examples of this is the team-based nursing service Buurtzorg, founded in The Netherlands and now international.
Its founder Jos de Block had a formative experience that was similar to many of the business leaders whom I interviewed for my book Humane Capital. He had direct experience of command and control managerial style and also of the effectiveness of highly engaged teamworking.
Local, self-organised teams motivated themselves better, allocated their time more effectively, kept administration to a minimum and – most importantly of all, delivered a higher standard of care.
So he decided, with colleagues, to set up a team-based nursing service. He began with just one team in 2006, but the idea caught on and the network of teams has grown. There is little hierarchy. In his interview for Humane Capital he said:
"The nurses organised their own work. It was so easy for them. The nurses had a good relationship with the GPs, so they got referrals from them. They liked the fact that by organising the work themselves they felt more responsible...we are free to work according to our professional ethics, we don't have to follow orders from a strictly organised management, and we can focus on the patient."
Buurtzorg grew from a turnover of €1 million in 2007 to €400 million in 2017. Despite – or rather because of – its high-engagement approach, running costs are around 20% lower than in a conventional hierarchical medical institution, de Block said.
Another challenge in the non-profit sector is that there can be an assumption that, because NGOs have humanitarian aims, they will always have well-motivated people and harmonious relationships. Sadly, you can come across dehumanising forms of management in the charitable sector. Humanising the workplace is a challenge for all.
Many of the non-profits I have profiled are themselves committed to improving leadership and workplace relationships. Roffey Park in the UK has been established around these principles for decades.
Michael Jenkins, who took over as CEO in 2009, sought to strengthen the ethos in the way in which the institute itself was run; devolving power from the CEO's office and encouraging more teamworking. He described the importance of continual communication, not least because people absorb messages in very different ways.
He was also unafraid to talk openly about the importance of warmth and compassion in the workplace:
"Not only because we spend so much of our time at work, but because I think there is also a business imperative ... as something that is a key ingredient for involving the engagement of the people who work for the organisation."
Strategies that are particularly important in the voluntary sector identified in the research include the following:
1. Encourage freedom to organise work according to professional ethics, not strict rules.
2. Measure, value and ultimately reward the things that are related to purpose – even NGOs can get distracted by processes; keeping sight of the fundamental purpose of the organisation is essential.
3. Reduce the level of bureaucracy.
4. Enable those who are closest to the clients to make the decisions.
5. Create an organisational context that is built on trust.
Some of the challenges of the non-profit sector are unique, but what struck me in interviewing people from all four sectors of the economy – public sector, corporates, SMEs, nonprofits – is that many of the challenges are the same.
Ultimately, all organisations comprise people, dedicated to serving others. The core disciplines around respect, teamwork, engagement and service are germane to all.
Vlatka Hlupic is a professor of leadership and organisational transformation at Hult Ashridge Executive Education and CEO of The Management Shift Consulting.