Your chance to sponsor the Working Families Best Practice Awards 2021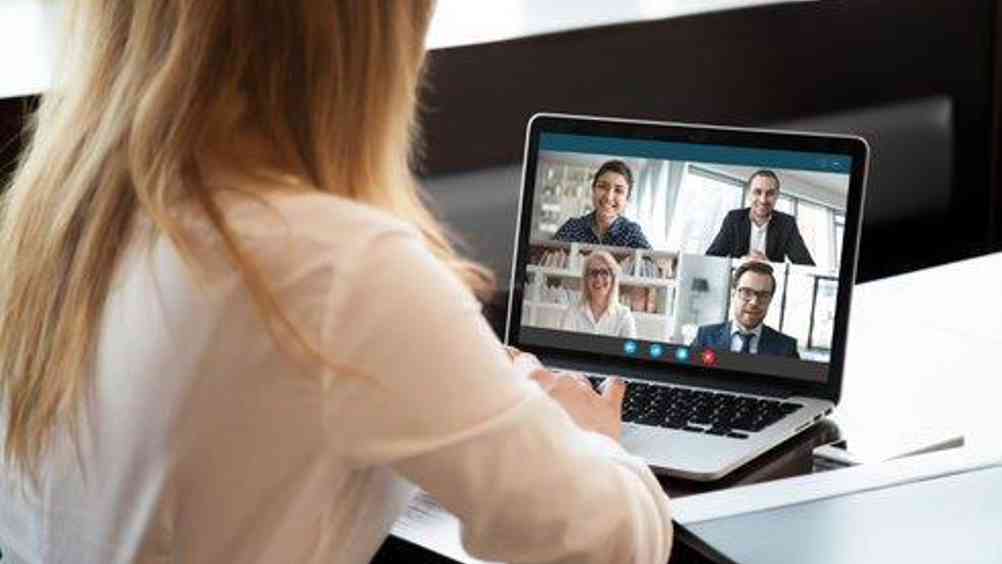 Working Families' annual Best Practice Awards celebrate the leading UK employers whose stand-out cultures and practices demonstrate that they recognise that all employees perform better when they have some degree of flexibility over when, where and how they work and that gender equality and support for parents and carers create more productive workplaces.
We are delighted to offer a sponsorship opportunity that celebrates these forward-thinking and progressive employers.

Some of the awards available to sponsor include Best for Mental Health & Wellbeing, Best for Mothers, Best for Fathers, Best COVID-19 Response and Best Innovation.
Our sponsors are in good company: the calibre of nominees is high, and the Awards attract some of the UK's biggest, most recognised and prestigious employers.
This opportunity enables you to align your brand with excellence and demonstrate your organisation's commitment to improving workplace cultures.
There is also an opportunity to share in the celebrations and grow your own exposure as our virtual awards event sponsor. Join us as we recognise the outstanding work and commitment of our nominees and announce our winners.
To discuss these opportunities, please contact Emma Mortimer, business development manager at emma.mortimer@workingfamilies.org.uk