Stephen Kelly, chief HR and leadership officer, Avanade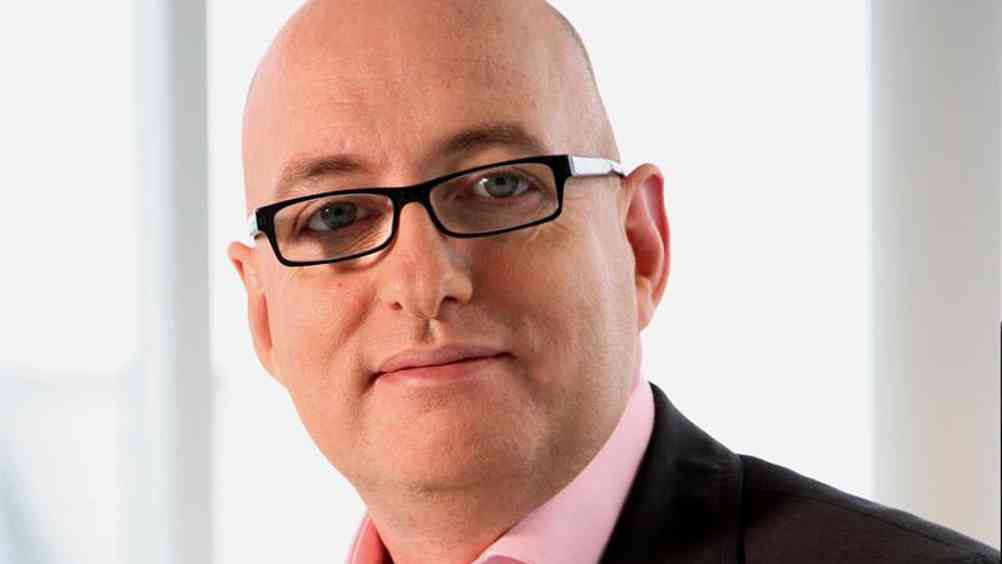 Stephen Kelly has in excess of 20 years of business and HR experience having undertaken business and people related roles both in local and international markets in five sectors: transport, financial services, telecoms, media and technology. As Avanade's chief HR and leadership officer, he is responsible for the consultancy and managed services provider's global people strategy.
Stephen Kelly's previous role was chief people officer and a member of Logica's executive committee. Logica is a leading business and technology service company, with a turnover in excess of £4 billion employing c43,000 people in 31 countries. He had two roles in the group: as a member of the EC member in shaping the strategy and operational performance of the group and secondly to lead and be responsible for all people related activities ensuring that people play a vital role in key business decisions.
Kelly is a keen advocate that a strong brand together with high engagement are two of the most important ingredients in driving improved business performance. At Logica, he was a key contributor to re-launching and positioning the Logica brand and begun a process of putting the people agenda into the business and making it as important as the client agenda.
His passion is people and is of the belief that HR together with the business has a great opportunity to really help shape the future for both our clients and ourselves. Kelly holds an MBA from Loughborough University. He is a fellow of the Royal Society of Arts and a member of the CIPD.
Careers website