Stephen Pierce, chief people officer, Hitachi Europe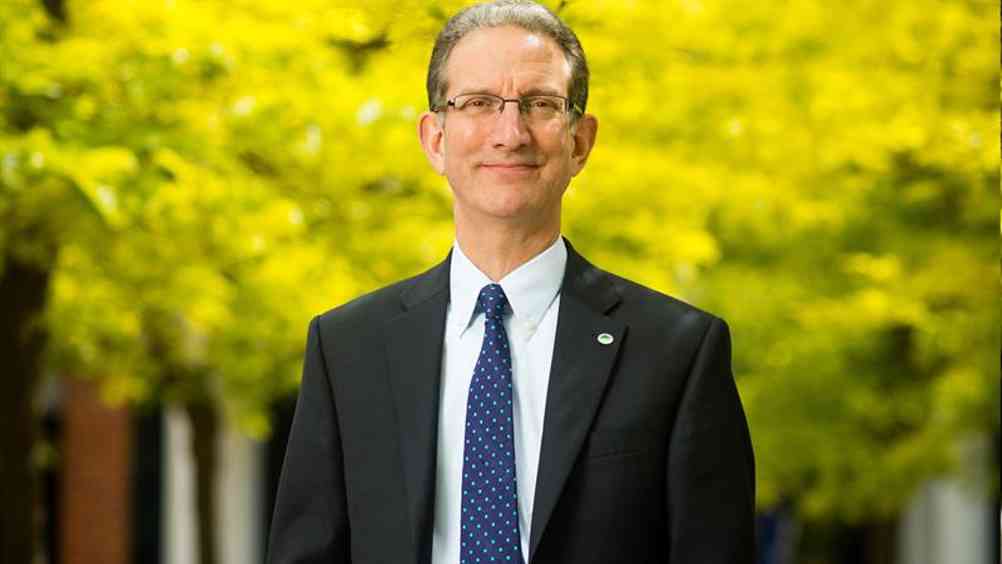 Stephen Pierce is chief HR officer of Hitachi Europe, part of a Japanese company with a vision of creating 'a better society through technology'.
Hitachi has 15,000 staff in Europe across a diverse range of businesses including rail, nuclear power, consulting, financial services, construction machinery and data systems. Pierce is also a board director of Hitachi Rail Europe, which is building new high speed trains in the UK for the Great Western and East Coast lines.
Pierce has led HR in international businesses for more than 25 years. Before joining Hitachi in 2008, he was European HR director of two US businesses and prior to that held various HR roles with an international food group. Pierce has contributed to two recent books on talent management and diversity and is an advisor to several HR networking organisations and a regular speaker at HR events. He has been appointed a companion of the Chartered Management Institute and received the Winmark 'C-Suite Knowledge Leader of the Year' award in June 2017 'in recognition of outstanding value creation in his own and other organisations'.