Marijke Cazemier, director organisational effectiveness, Inmarsat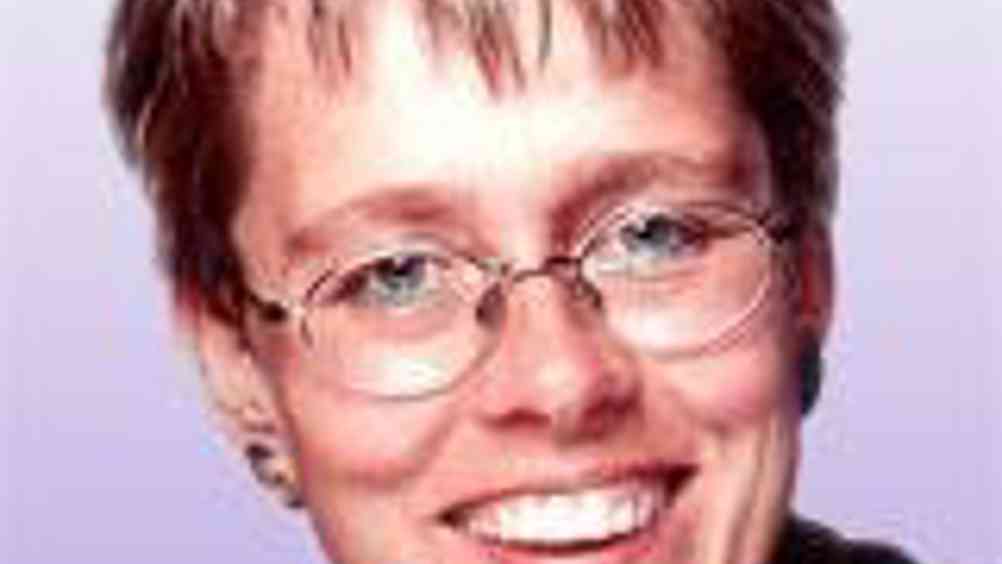 Cazemier is responsible for Inmarsat's talent, L&D, performance management, organisation design and change – globally
Marijke Cazemier is testament to the effectiveness of alumni recruitment, because she worked for Inmarsat some 15 years ago and then re-joined in March 2014. In the intervening years she worked as an interim HRD and project consultant for a wide variety of organisations, including BP, Mothercare, Serco, CPA Global, RBS, Ivobank, Elsevier and Clear Channel. This has given her an external perspective on best practice that determines the way she approaches identifying business needs, and creating HR solutions to meet these.

In addition, over the past five years Cazemier has been providing consultancy services to the Serbian government, giving advice and support on best practice in human resource management. She continues to be involved in this type of work where she can.
Her approach is to use new ideas and adapt these so that they can work for different organisations; whether they are high-tech innovators, retail operators or government-funded bodies. Cazemier enjoys exploring the external environment and bringing back the latest thinking, then connecting these ideas with the business. She will always focus on how both the business and its people will benefit. She has the ability to increase mutual understanding when the pressure to deliver is on and team issues prevent business success.