Jonathan Crookall, People director, Halfords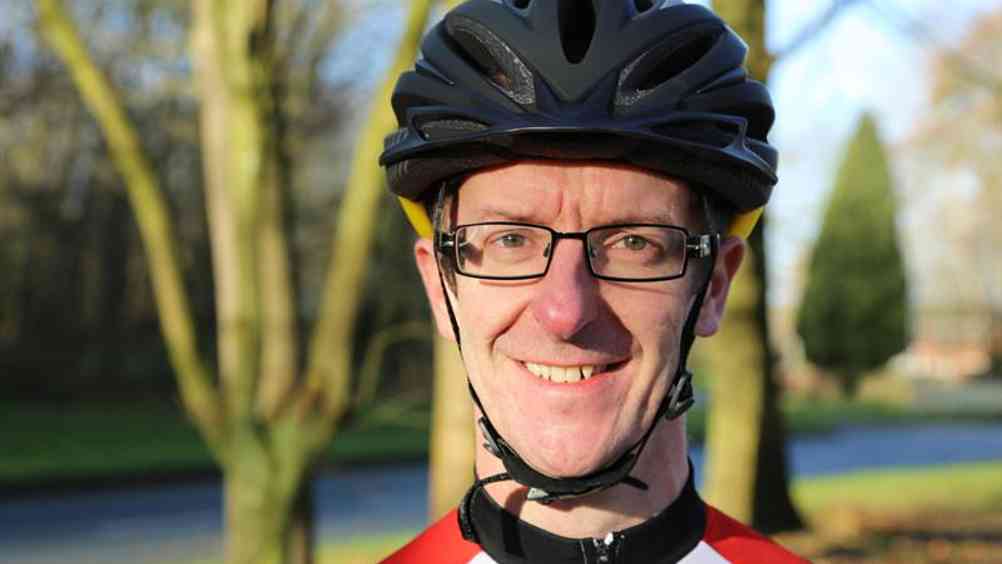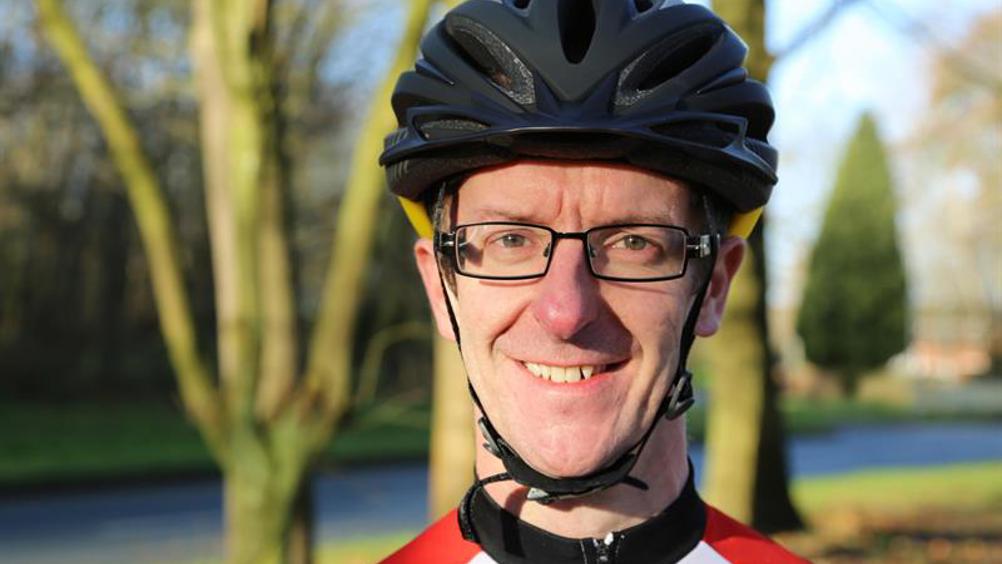 As well as being Halfords' people director Crookall is on boards for equality, inclusion and CSR initiatives
Jonathan Crookall has been Halfords' people director since 2011. Before Halfords he was at Specsavers as HR director, resourcing and development (2008 to 2011). Prior to that he worked as HRD for Lloyds TSB, Abbey National, Zurich Financial Services and BAE Systems. The early part of Crookall's time at BAE was spent in car manufacturing, where he gained his employee relations experience.
Crookall has brought an in-depth knowledge of colleague engagement, talent management, resourcing and people development to Halfords. For the past six months he has been leading the Premium Cycling businesses of Halfords alongside his people responsibilities.
He is on the board of the Employers Network for Equality and Inclusion and is deputy chairman of the Employers' Forum for Reducing Re-offending. Outside work Crookall is a Manchester United season ticket holder and enjoys running and cycling with his family.
Recommended content
High-performing cultures: what does good look like?