Where are the best places to work in 2020?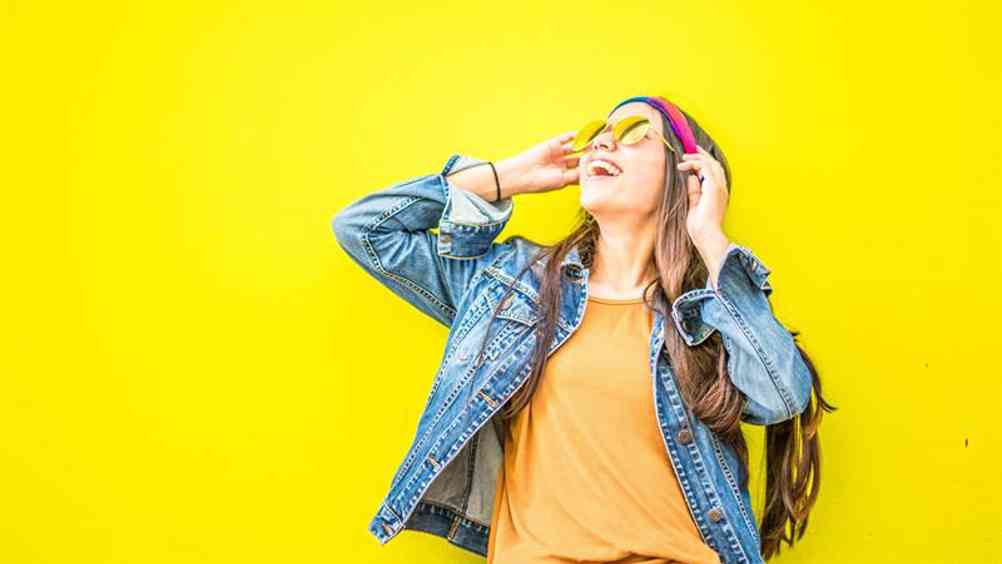 Great Place to Work has announced its 2020 winners despite being unable to hold its annual awards gala
Salesforce headed the Super Large category, with The Sovini Group taking the top spot in the Large category and Foundation Sp and McCarthy Recruitment heading the Medium and Small categories respectively.
For the Super Large category, which has 1,000 employees or above, Cisco UK and Hilton came second and third.
Workday, Baringa Partners and Office Angels took second, third and fourth in the Large category (21 - 1,000 employees).
For Medium, 51-250 employees, Natilik, Impact and Quickbooks UK missed out on the top spot while Ryan and Synergy Vision coming second and third in the Small Category (20-50 employees).
The Best Workplaces evaluation process focuses on the employee perspective, particularly trust of leadership and belief that their workplace is a "great place to work for all."
Data from Great Place to Work's Trust Index survey made up approximately 75% of the ranking with the remaining 25% coming from an in-depth look into a company's culture and practices.
This year, Great Place to Work also looked at how the ranked organisations are reacting to the coronavirus crisis, again with a focus on the practices and measures to support employees.
Ben Gautrey, MD of Great Place to Work UK, said: "It's not surprising that many of our recipients this year have moved rapidly to develop and follow best practices. What they have put in place inevitably depends on their size, available resources and overall workplace culture.
"But we are seeing common themes of economic assistance for staff, regular communications about work and engaging virtual activities. This has helped organisations to make working from home as simple and productive as possible."
An important measure all winning organisations had was supporting their employees financially. This included guaranteeing jobs for three months, an emergency fund for employees or their loved ones facing hardships and providing funding for home office equipment.
All number one ranked organisations are currently running video calls with the CEO and the executive team at least once a week to provide updates on the business and answer questions.
They are also holding social events such as quizzes, virtual coffee catch-ups and even fancy dress activities.
High ranking organisations were also supporting their employees' mental wellbeing by providing online resources and offering support for parents with school-aged children.
Gautrey added: "It is well-established that a better employee experience leads to higher retention rates and a stronger overall performance. When we finally come out of this crisis, I have no doubt those organisations that have provided sufficient care and support for their staff will be the ones that recover the best."