Telefónica Digital appoints Simon Linares as group HRD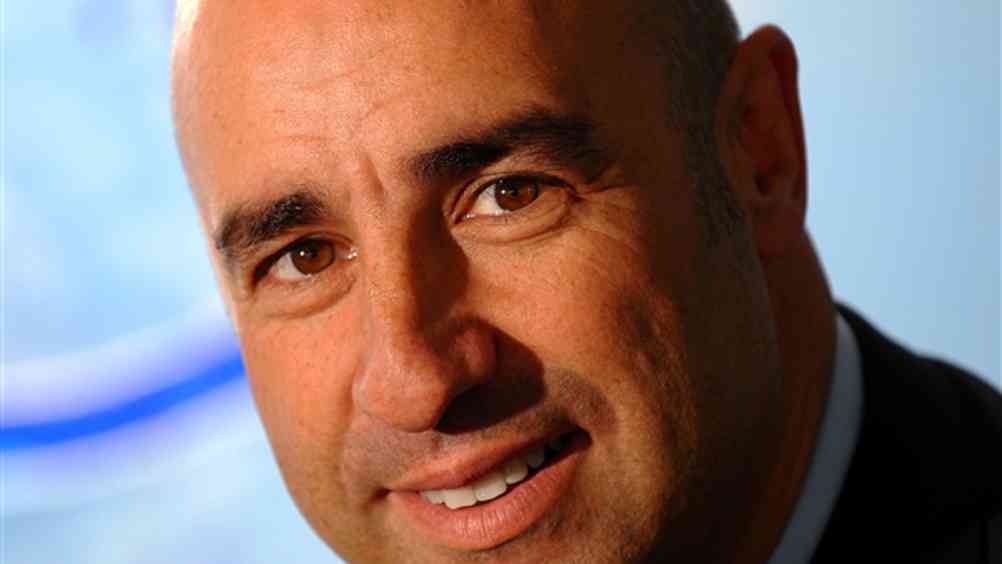 Simon Linares (pictured) has been appointed group HR director for Telefónica Digital, the global unit created by Telefónica
Linares will head Telefónica Digital's HR function from the unit's new headquarters in London – where he will spearhead a recruitment drive.
His role also means he has responsibility for staff located in regional centres in California's Silicon Valley, São Paolo, Tel Aviv, Madrid and Barcelona.
He was previously group HR director of Telefónica Europe, instrumental in the implementation of an HR operating model focused on the employee and customer experience, which now provides HR services in each country, supported by international strategic teams.