Speedier verification of Chinese academic and vocational qualifications is on the cards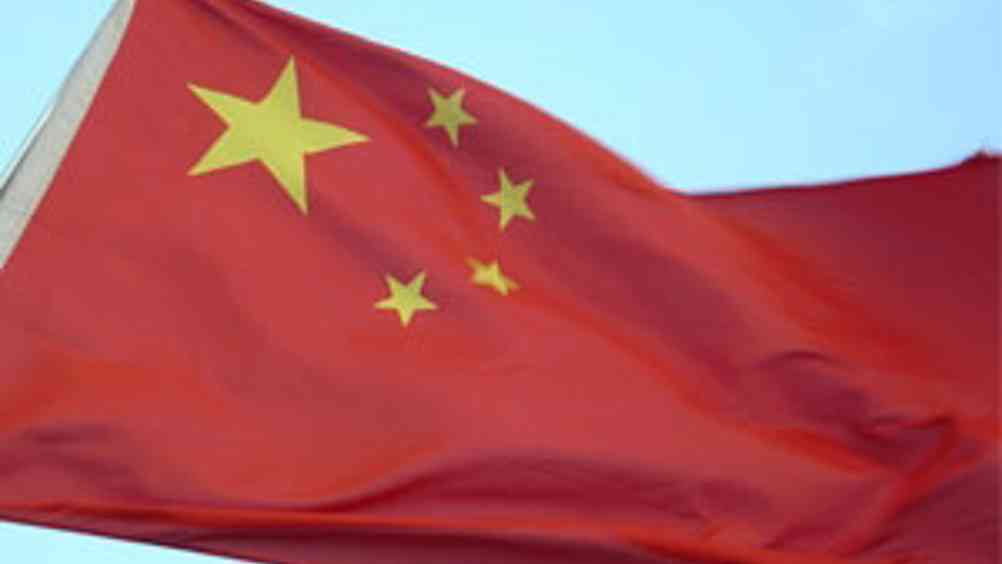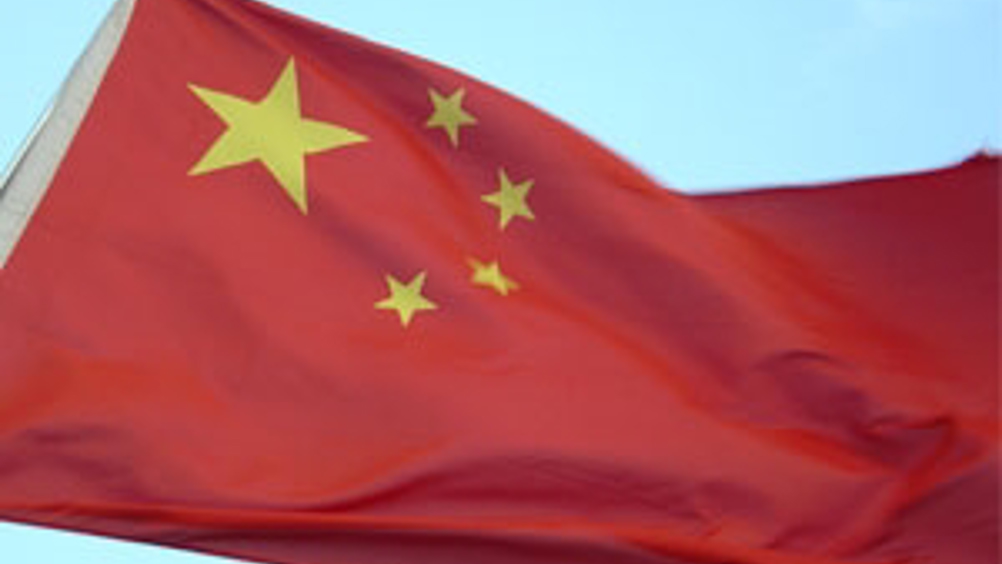 China Academic Degrees and Graduate Education Centre (CDGDC) will improve its system to verify Chinese academic and vocational qualifications.
Employers and educational institutions have struggled to validate qualifications gained in China and experts predict more Chinese professionals will seek work in the UK as the economy cools.

The CDGDC is experiencing increasing difficulty in dealing with genuine Chinese qualifications and bogus ones, so it is working with employment screening company Verifile to screen Chinese applicants. Employers taking on Chinese staff can visit one central online portal to verify degrees or transcripts from Chinese institutions and will receive a report within 20 working days confirming authenticity.

Li Ping, director of the verification department at CDGDC, said: "We hope to streamline the movement of people between our two countries."