Sleep deprived staff offered a siesta session by Travelodge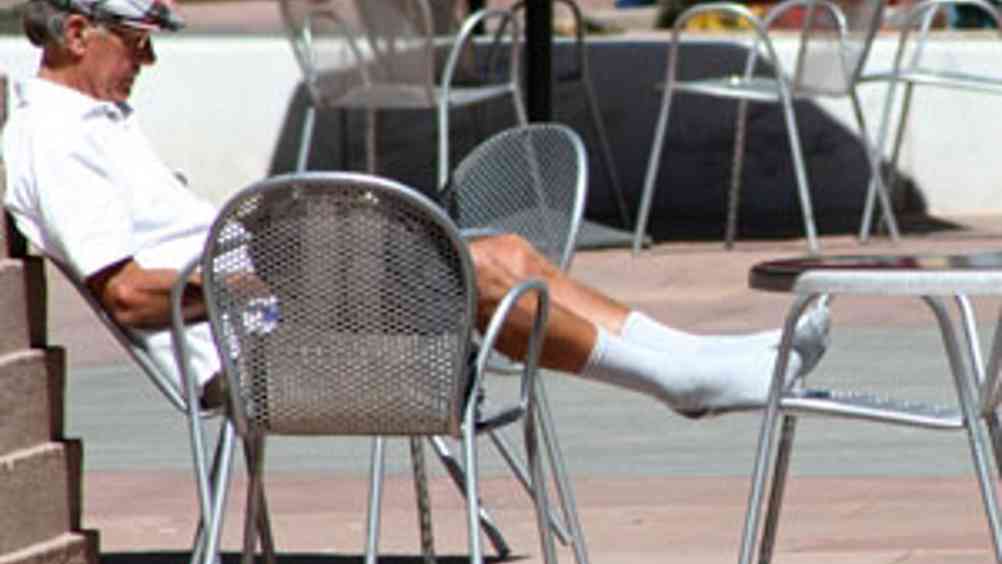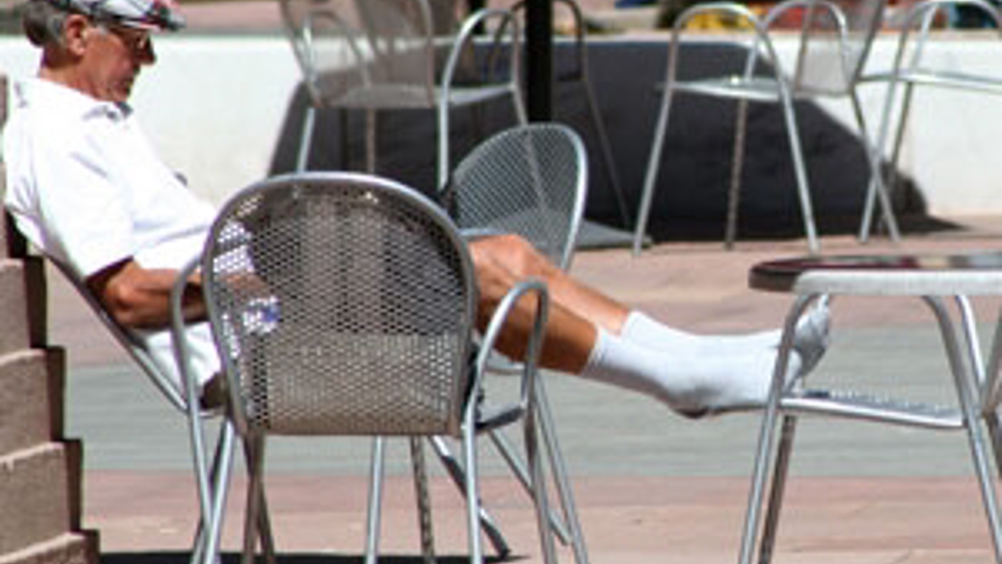 Travelodge is offering a free live classical music siesta service in a bid to help some of the 22 million sleep deprived British workers get some extra shut eye during their working day.
At the 'Classical Siesta', workers will be invited to fall asleep in the dark to the soothing mounds of a live string orchestra while relaxing on reclining chairs. With the sole aim of the siesta to help the audience nod off, guests will be supplied with duvets, pillows and a cushioned lavender eye mask.

The siesta service has been created in response to findings from a sleep study Travelodge conducted with 6,000 British workers, which found the average worker has a weekly sleep debt of 12 hours - due to only getting an average six hours and 21 minutes sleep per night. This is one hour and 39 minutes below the recommended quota of eight hours sleep per night.

The study also showed over half of British workers (51%) would like the UK to adopt a siesta culture like the Spanish - so that they could catch up on lost sleep. Seven out of ten adults (69%) surveyed also reported they are workaholics and having a siesta break would enhance their productivity at work.

Workers were also asked what would aid an afternoon snooze and a quarter of adults stated listening to classical tunes would help them to relax which would lead to slumber.

Ewan Crawford, sleep expert at Edinburgh Sleep Centre, said: "Studies have shown the benefits of a power nap in the afternoon, so the concept of a classical siesta is an innovative sleep aid. Listening to music is a great way to help you relax and unwind. The key is to pick music which slows the mind down to 50-60 beats per minute, which is why classical music generally fits the bill."

Travelodge trialled its first 'Classical Siesta' at it London City Road Travelodge where insomniacs and sleep deprived guests enjoyed an afternoon snooze fest.

Shakila Ahmed, Travelodge spokeswoman, said; "The 'Classical Siesta' provides the perfect lunch time retreat for exhausted workers to relax, take a nap and feel revitalised; resulting in improved physical, mental and emotional health.

"Feedback from the first Classical Siesta has been amazing, we had a selection of different professions attending the event which included: builders, city workers, secretaries, medical workers, housewives, and dancers. Due to the event being such a success, we are looking to hold 'Classical Siesta' events at Travelodge hotels across the UK."


The current sleep shortfall is estimated to be costing employers around £1 billion per year, as £8 million sick days are taken as result of a bad nights sleep compared to 3.4 million sick days in 2008.

The top three causes of sleep deprivation are worries over job security (36%) performance at work (27%) and financial concerns (12%).