Rebranding of William Hill to the more friendly-sounding Bill Hill is on the cards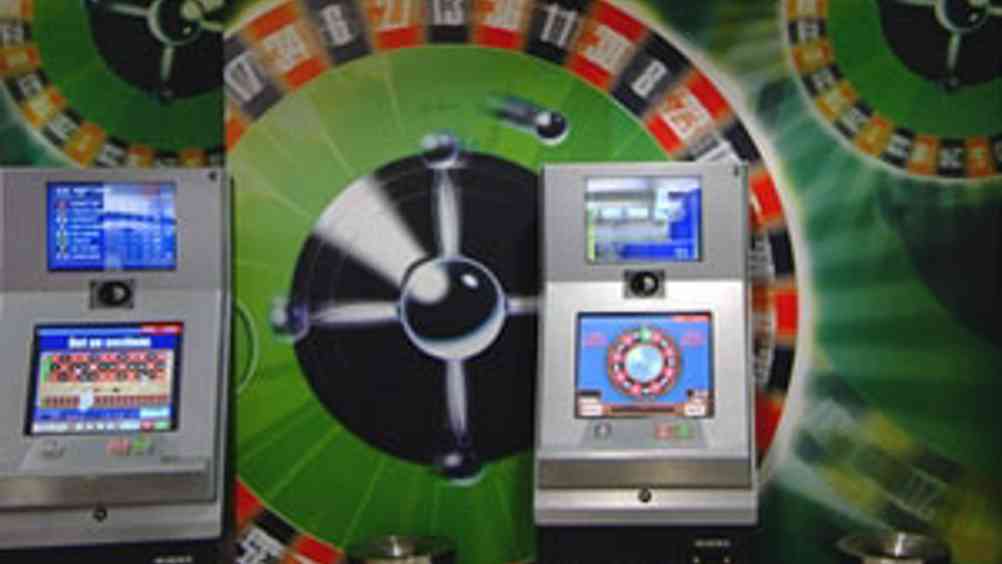 William Hill is considering rebranding to Bill Hill as a means to be seen as a friendly organisation with a community feel, according to its HR director.
Speaking on board the Oriana at the Human Resources Forum, David Russell, HR director at William Hill, said: "We have discussed the idea of re-naming ourselves as Bill Hill quite a bit and while I think it will take quite a while for the name to appear outside our branches, I would predict we will start to use the name online."
Discussing the role of HR in employer branding, he told delegates: "Betting shops can be thought of as 'sin brands' but I see us as part of a leisure pursuit. We just have to be completely honest and it is important we don't make money from problem gamblers.
"We are not trying to encourage people to gamble - but if they want to, we would rather they came to us, than the competition."
Because the services offered at William Hill are the same as other betting organisations, Russell added, high levels of customer service and focus are crucial to attracting customers, so since 2007 the company has begun measuring employee engagement.
"Staff are attracted to come and work for us because they want a fast-paced job, an employer with integrity, flexible working, a community feel and, in some cases, a chance to mix their hobby - a love of sport - with their job. To attain the highest levels of customer service we want to ensure staff at every layer of the business is engaged," he said.
In the same session, Richard Mosley, managing director of HR and employer branding consultancy People in Business, said: "In recruitment advertising, often a lot more promises are made than in consumer advertising - but transparency is what is important."
And Russell added: "William Hill doesn't try to be everyone's employer of choice. But our challenge is not attracting staff - we have over 15,000 applications for jobs every year and 25% come from employee recommendations. The trick is to keep it simple."