NEDs drive growth in law firms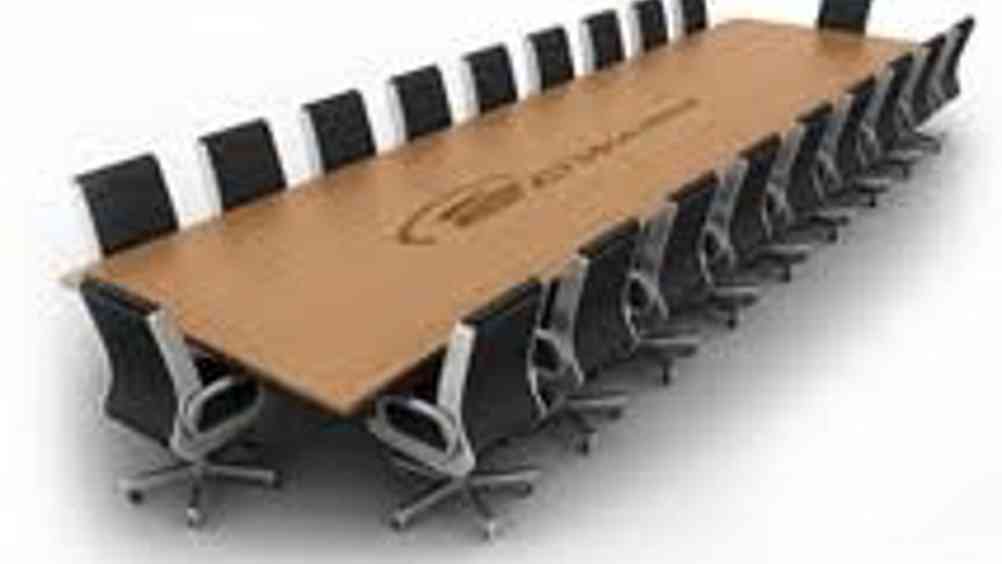 UK law firms with at least one non-executive director (NED) on their board have seen revenue grow by one-third more than those without, according to figures released by executive search firm Edward Drummond.
The research is based on comparing the growth in revenue of the UK's top 100 law firms since 2010. It found that companies with at least one NED have grown by an average of 12%, compared to 9% for companies without.
Almost one-quarter (24%) of law firms now employ one or more NED on their board.
Edward Drummond director Neill Fry told HR magazine choosing a NED with "strong commercial expertise" is crucial to driving growth.
"A director with a strong commercial background brought into a top law firm is likely to open up opportunities for introducing potential new clients, but they can also provide fresh perspectives on how the firm can access new lines of work," he said.
Fry added that the study highlights the need for legal firms to "improve their management structures".
"Law firms that have good corporate governance structures certainly aren't exempt from failure, but they are more likely to have stringent processes for making strategic decisions," he said.
"An NED can provide constructive challenges to the firm's strategy and objectives – as well as acting as a vital sounding board – which can really help to support the firm's growth."
Dan Watts, also a director at Edward Drummond, told HR magazine firms are realising just having a strong CEO isn't "the holy grail" of commercialism any more.
"To get someone in just for a few days a year often works well for both parties," he said. "Having someone with strong commercial experience – sometimes within the FTSE 100 – can really drive growth through commercial experience."