More women are being recommended as non-execs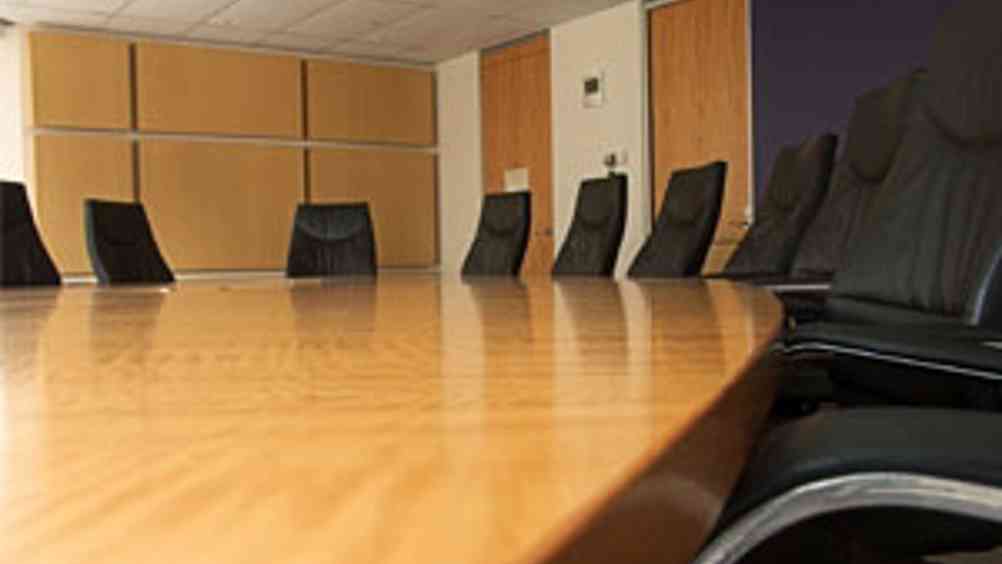 More women are being recommended for non-executive director (NED) roles, according to the latest Life in the Boardroom report by boardroom remuneration consultancy MM&K.
More than 300 directors (189 chairman and 119 non-execs) were asked to comment on issues including pay and effectiveness, and while pay is expected to be flat this year the largest change was among those who said they would recommend more women as non-execs.
Last year, only 43% of respondents said they would recommend a female as a non-exec. This year, however, the figure jumped to 50%.

Luke Meynell, head of the UK board practice at Russell Reynolds Associates, which conducted the study, said: "The results show chairmen are working hard to introduce high- quality female candidates for board positions." He added: "They recognise the importance of ensuring broader diversity in relation to areas such as industry and functional expertise or international experience."

But Helen Pitcher, chairman of boardroom effectiveness consultancy IDDAS, said things have not changed as fast as the study suggests: "I think this is more to do with the fact that board directors are up for review every year now (instead of the normal three), and that the scope of the NED role has expanded, meaning it's harder for people to have the four or five NED roles they used to have. This has forced CEOs to widen the talent pool." She added: "But we have to welcome any positive change. My worry is that women may only be appointed because they fill a quota, rather than because they have got there by merit."