London top city for employee attraction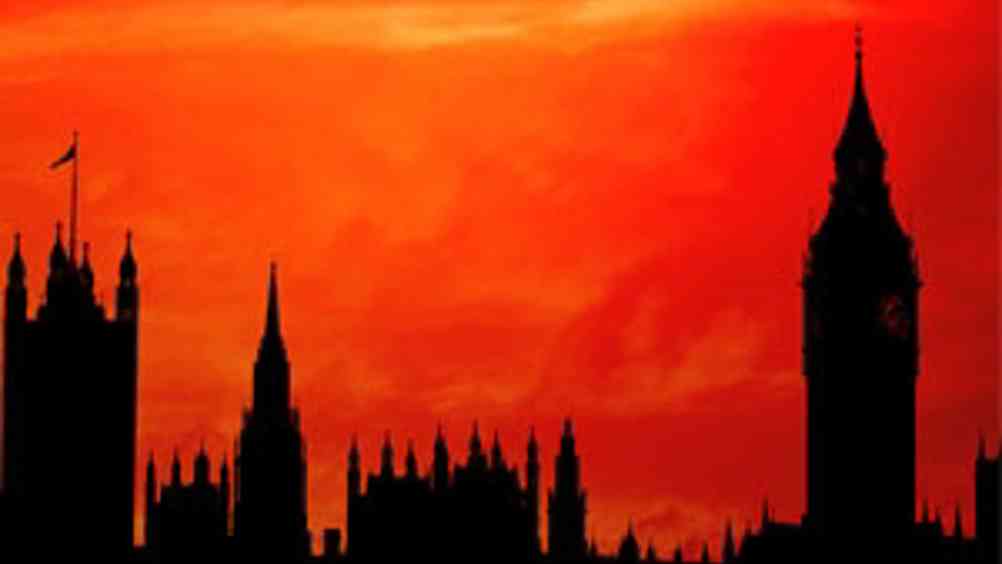 Almost one in six (16%) global employees sees London as the most desirable city to work in, according to a survey by Totaljobs.com and Boston Consulting Group (BCG).
The report Decoding Global Talent is based on a poll of 200,000 workers across 189 countries. It also suggests the UK is the second most popular country for workers looking to relocate (37% of respondents would like to relocate there), behind the US (42%).
Overall, 64% of global respondents said they would like to work abroad for work, although only 44% of British workers said they would be willing to do so. The most popular reason for relocation was to increase the breadth of experience (64%).
People working in technical and engineering jobs (72%) are the most mobile set of employees. The least mobile are generally in tightly regulated professions such as social care (50%) and health and medicine (56%).
Totaljobs.com international director Mike Brooker, who is also one of the report's co-authors, said the results "cement London's reputation as a truly global city". He added that the willingness for people to relocate means employers "must take a more global approach to recruitment".
"As the workforce is so mobile, companies will have to compete globally to attract the best talent, making sure that they target the right groups and differentiate their recruitment strategy," he said.
Fellow co-author and BCG senior partner Rainer Strack added that the "geographic barriers to employment are coming down, including in the minds of some of the most talented and highly educated workers".
He added: "This is opening up significant opportunities for individuals and for the many countries and multinational companies that are facing talent shortages of one sort or another."