Local authorities' increased spend on traffic management will create many more traffic warden jobs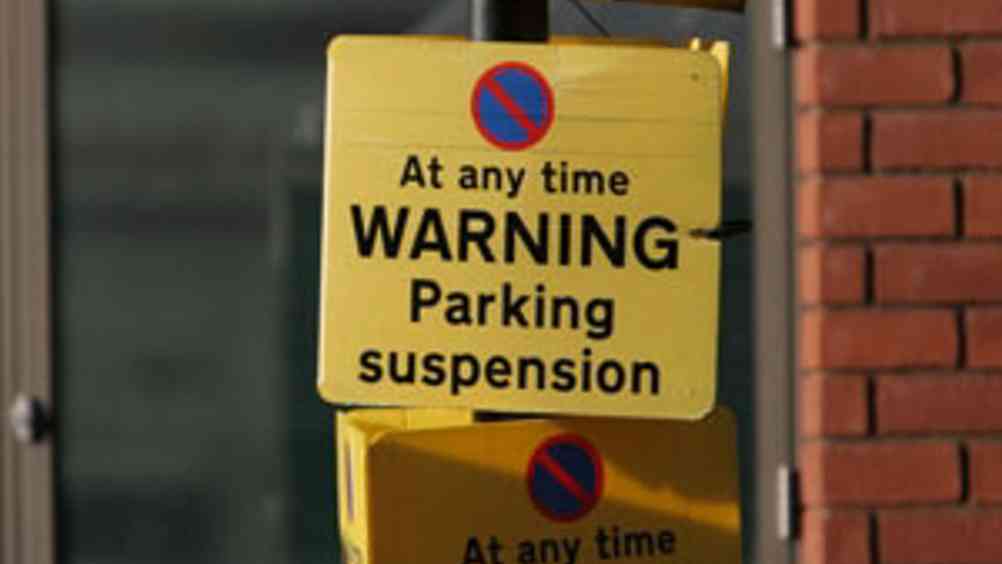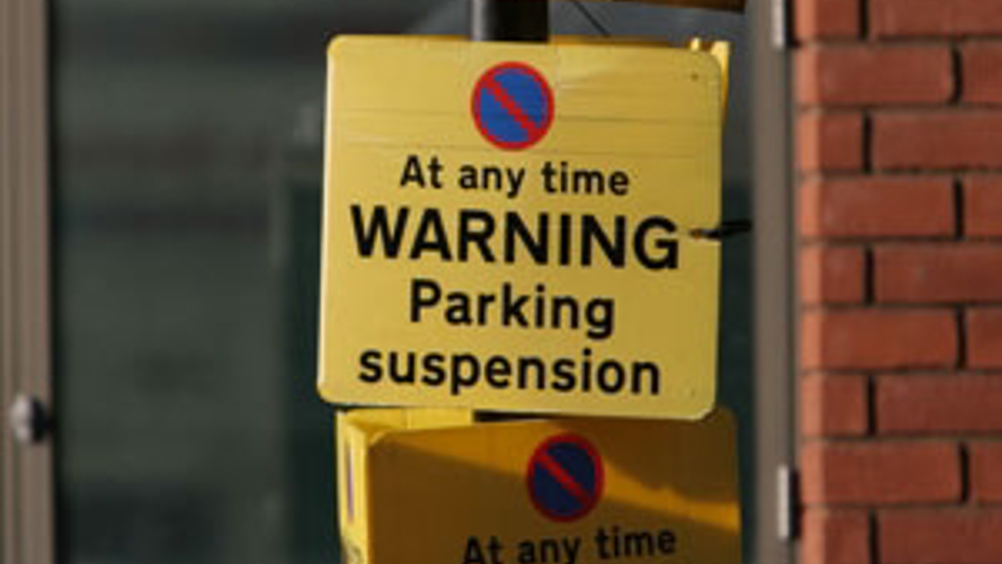 The number of job opportunities in local authority parking enforcement and traffic management departments is set to increase dramatically throughout 2010.
Despite cutbacks across many public-sector departments, research from recruitment firm the Synergy Group shows local authorities will continue to increase investment in traffic management as environmental and congestion issues remain top of the agenda in all major cities across the UK.

To measure the public's attitude to this potential influx of traffic wardens, Synergy Group conducted a national survey, with a surprising 83% positively stating that parking attendants are necessary to the smooth-running of city centres across the UK.

The survey also polled key attributes that the general public would like to see in the new generation of traffic enforcement officers in order to break the stereotypical view of the role.

Of those surveyed 53% said they wanted parking attendants to be more understanding, with one respondent giving the example that parking tickets should only be issued if someone had not returned to their car after a 10-minute lieu time. More than a third (34%) asked for more accuracy in the job, with many respondents claiming that they had wrongly been issued with a ticket or traffic notice and 13% would prefer for more women to patrol the streets, as they believed they would get a fairer deal.
Kieran Ryan, managing director of the Synergy Group, said: "Since the recession hit we have seen an increased number of local authorities investing in parking enforcement and traffic management, and we expect this to increase in 2010.

"Westminster Council recently announced it is to abolish free evening parking in the West End of London, which could see an increase in job opportunities within the capital, and both York and Greater Manchester councils have also suggested that congestion charges will be bought into the cities.

"Our survey results surprisingly revealed a high level of public support for the increase in traffic enforcement officers. The majority of drivers are aware of the vital role they play in the traffic management of key city centres.

"Traditionally it has been challenging to place candidates within traffic enforcement roles due to negative and unfounded stereotypes associated with the profession.

"We hope that by polling public opinion on the perfect attributes for a person interested in a traffic enforcement role we can help to recruit the best people for the roles on offer."