Lack of both planning and employer support cause UK staff to fall behind in careers, claims Office Angels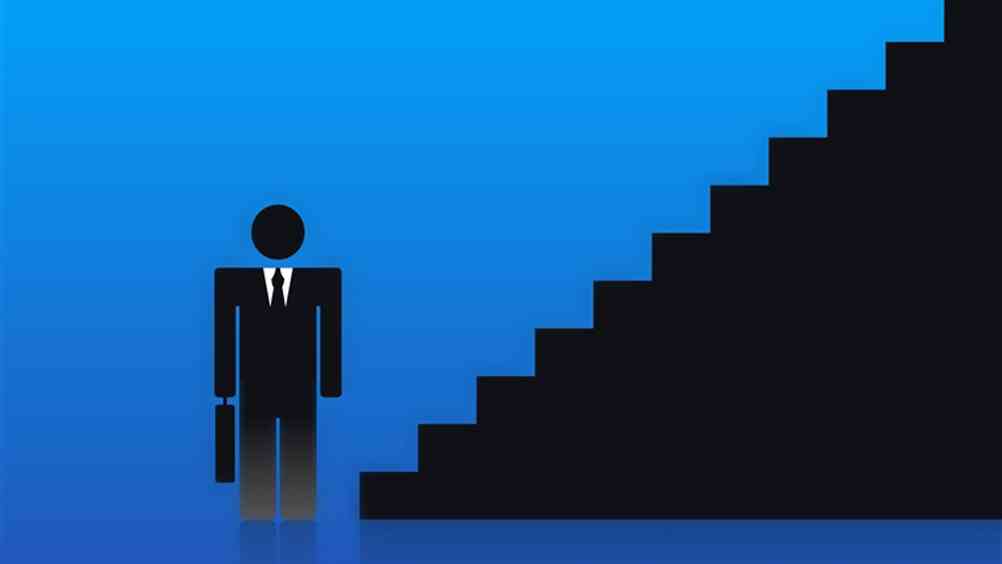 UK workers fear they are falling behind in their careers as they abandon long-term planning, according to a survey of over 1,000 workers by Office Angels.
Following the launch of the research, the recruitment firm said ach individual must take responsibility for their own plan, or risk falling further behind.
Londoners feel that their employers give them the most support compared with other regions, with a fifth (20%) claiming their employer has given them a personal career development plan.
By contrast, over three quarters (80%) of employees in Northern Ireland professed to never or rarely getting help in their professional development from their employer.
Nearly three quarters (71.6%) of UK workers admitted to having either no career plan (43.4%) or just a one-two year plan (28.2%). By contrast, just one in 20 (5.3%) said they had their career mapped out for the next six-ten years, according to the research by Office Angels.
Over a third (39.9%) of UK workers said they felt they were behind in their career, with one in five (19.6%) saying their career plan was not on track at all.
Workers are not the only ones who are not thinking about their long-term careers. Nearly half (45.5%) said they rarely or never received help from their employers with their professional development and future career plans.
The survey also found 16-24 year olds are the most dedicated to their careers, with over a fifth (21.8%) having a three-five year career plan and workers in Yorkshire are the least focused on their professional future, with nearly two thirds (62.4%) admitting to not having any career plan
Steven Kirkpatrick, MD of Office Angels said: "Many workers have taken a short term, unstructured approach to career planning in response to recent job market uncertainty, so it comes as no surprise that over a third feel they are falling behind in their careers.
"Now we are seeing consistency in the number of roles available to UK job seekers, it can be tempting for workers to change roles. However, while this can keep things fresh, we would urge workers to think about their longer term plans: where do they want to be in several years time and how will a new role help them achieve this?
"While responsibility for career planning sits first and foremost with the individual, we believe employers can aid this planning by helping their employees develop professionally. By advising and aiding the development of their employees, employers can demonstrate the opportunities for fulfilling their long term goals within their existing job.
"Employers who invest time in the professional development of their staff will be more likely to be rewarded with dedication and loyalty from their employees."