International engineering specialist the Wilton Group has appointed Julie Wright to the role of HR director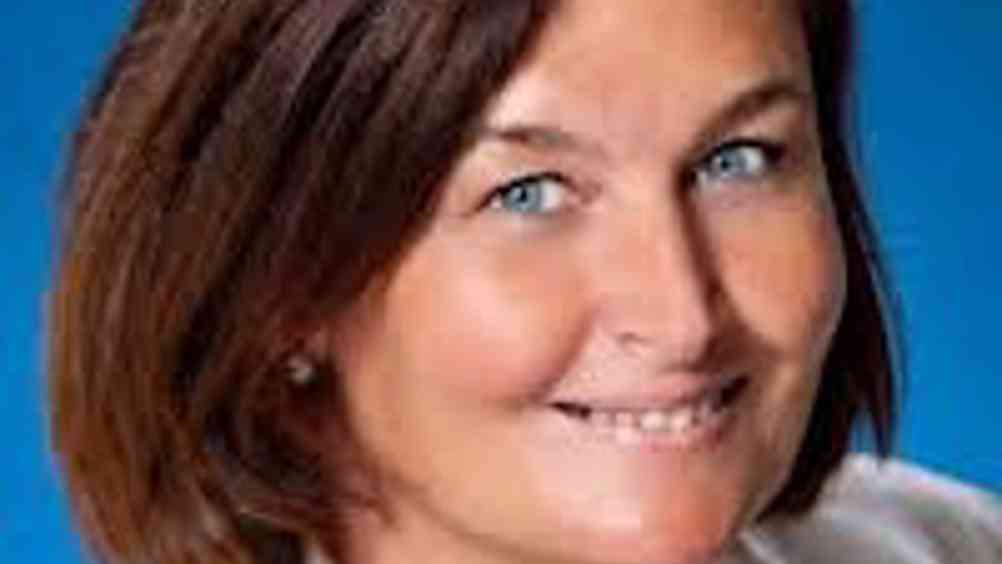 Wright (pictured) joined the Teeside-based group with a remit to sustain and enhance its HR practices and adds fresh impetus to its recruitment and retention strategy.
Wright who has an honours degree in business and is a member of the CIPD, has fulfilled roles in banking and further education.
Wilton Group chief executive Bill Scott said: "Julie's experience and capabilities will be important as we vigorously pursue a growth agenda. She will play a crucial role in ensuring we continue to bring the best people into our organisation – and retain their services with a positive and proactive approach to personnel matters."