Clare Chapman leaves Department of Health to take the role of group people director at BT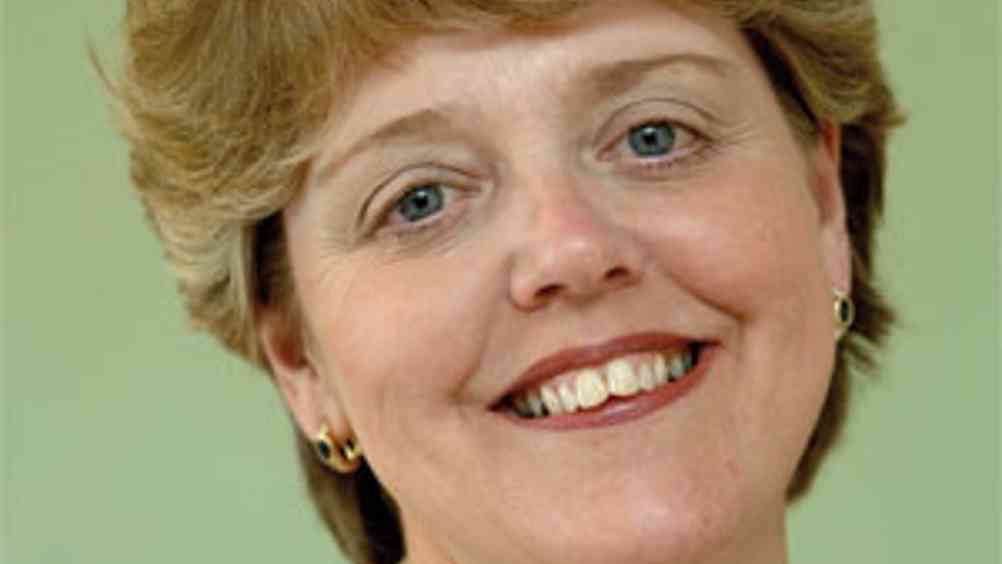 Clare Chapman is leaving the Department of Health to become the group people director for BT, following four and a half years as director general of workforce for the NHS and Social Care
Her last working day will be 6 July 2011.
Speaking to HR magazine, Chapman said: "I'm a different person than four years ago.
"BT, with its public sector roots and private sector future will enable me to use the combination of skills and experiences I have gained during my career."
Prior to joining the NHS, Chapman was group personnel director at Tesco.
Sir David Nicholson, chief executive of the NHS, said: "We are going to miss Clare. She has been an advocate and champion of partnership for the improvement of health care skills and workplaces. During her time in Health, Clare has delivered sector-wide initiatives such as the Centre for Workforce Intelligence, the Social Partnership Forum, the Equality and Diversity Council and the National Leadership Council.
"Through the NHS Constitution and her work on the NHS Values Clare has taken a leading role in ensuring the Department's policy work is well grounded in what matters to the public, patients and staff."
Health secretary Andrew Lansley added: "I'd like to take this opportunity to thank Clare for her hard work and dedication over the past four and a half years. She has worked tirelessly to ensure that workforce issues in the NHS and social care system are at the heart of our policies. I wish Clare the best of luck in her new role at BT."
Chapman will be replaced on an interim basis by Jan Sobieraj.
Sobierai is currently director of leadership at the Department of Health on assignment from NHS Sheffield where he has been chief executive since 2006.